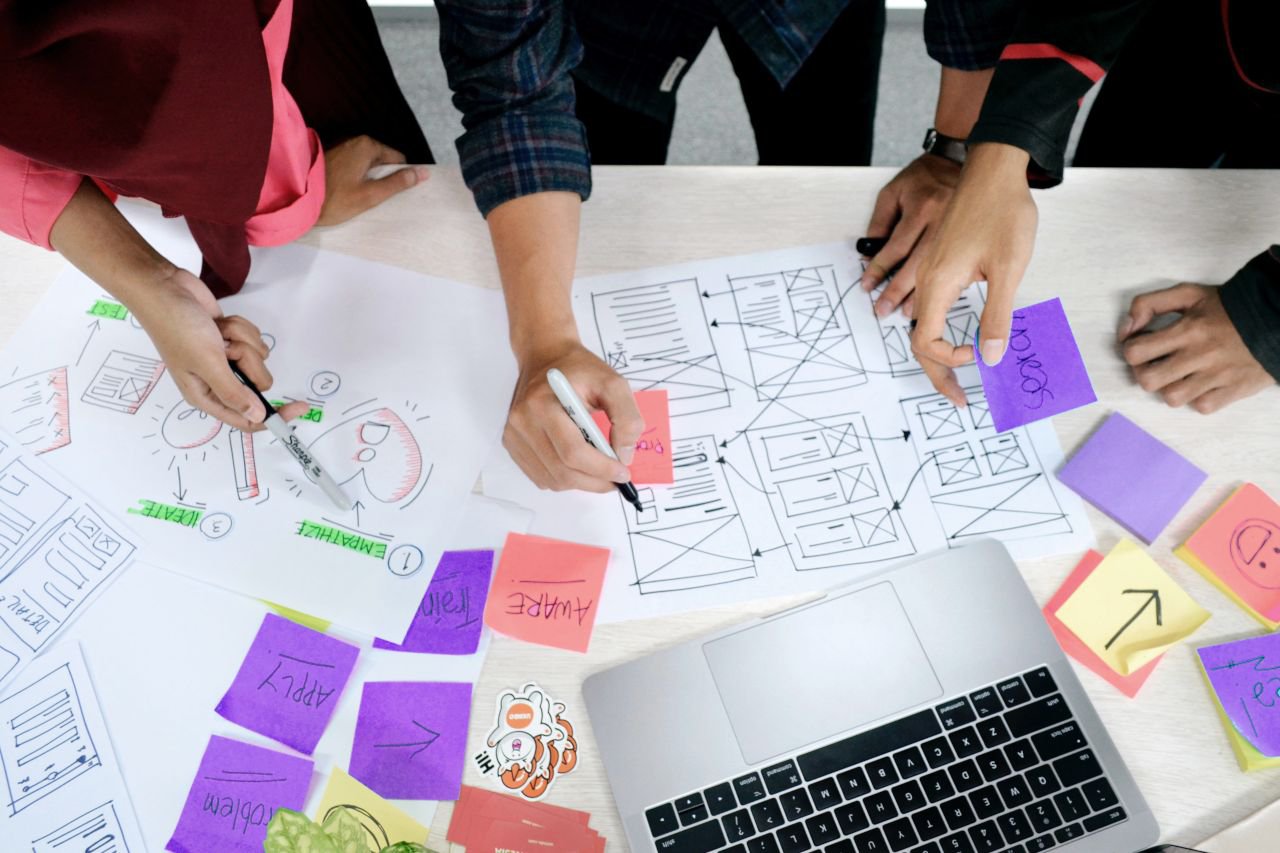 The Corridor is driven by Working Groups formed by scholars from across Corridor institutions to collaborate on a particular theme, concern, or issue in the humanities. Groups may apply for funding to support their academic year activities (colloquia, performances, screenings, writing groups, mini-conferences, teaching exchanges, workshops, etc.). Groups are situated in one of several Research Clusters, to help map our diverse network.
Working Group Activities take many forms... from deep dives into a discipline to broad interdisciplinary queries; from convening (online or in person) to form writing groups, develop manuscripts, or explore humanities methods to hosting larger-scale public symposia to advance community engagement or take up key social issues.
Get involved! Explore existing projects and discover new colleagues with shared interests.
Contact an Organizer listed for any Working Group you may be interested in joining! Organizers submit proposals and plan/host activities. Members regularly participate but do not submit proposals or plan/host activities. Graduate students cannot be Organizers but may participate in Working Group activities.  
Related info: Working Group Considerations for 2022-23 Activities