HS11: The Central New York Early Americas Consortium
---
About
The Central New York Early Americas Consortium is a regional collaboration of faculty and graduate students of early North American, Caribbean, and Latin American history. We foster a transnational approach to the history of the early Americas.
Open to New People
Active since: 2020
Syracuse University
Cornell University
Collaborative Goals
This consortium fosters collaboration and exchange among History faculty and graduate students who study the early Americas, broadly defined to span from c.1400 to c.1800. By adopting an expansive geographic perspective that includes North, Central, and South America and the Caribbean, we promote scholarly discussion across present-day national boundaries. As scholars whose work draws on documents in Spanish, French, Portuguese, English, and a number of Native American and African languages, we are also committed to using linguistic diversity to incorporate a range of historical actors.
Creating a forum for regular interactions and exchanges between faculty and graduate students from institutions across Central New York serves several goals. First, the consortium will give historians from the region an opportunity to interact without having to travel to larger national or international conferences. Although all participating Corridor institutions have at least one early American historian on faculty, many of these individuals have not yet had the chance to meet. The consortium will allow them to develop working relationships with colleagues, laying the groundwork for future collaborations such as conference panels, talks, and colloquia.
Graduate students will also benefit from interacting with faculty and fellow students throughout the region, allowing them to widen their scholarly and professional networks. As cohorts of History graduate students continue to shrink, the consortium will offer a built-in regional peer group for MA and PhD students, while consortium-sponsored events will be critical to students' professional development. By providing historians at various stages of their careers with opportunities to receive feedback on work in progress, the consortium will serve as a forum for peer review, an essential element of producing good scholarship.
Our working group will continue to meet, circulate, and offer feedback on work in progress each semester.
Group Organizers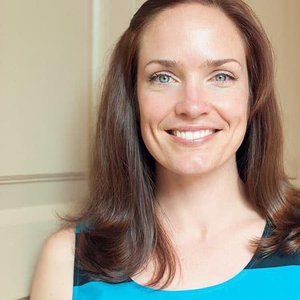 Assistant Professor of History, Cornell University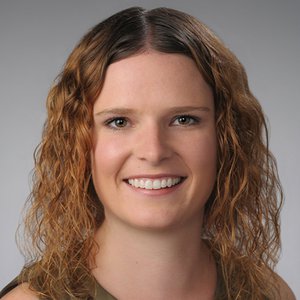 Associate Professor of History, Syracuse University
Group Members
Lydia Biggs, PhD Student, Syracuse University
Jeff Baron, PhD Student, University of Rochester
Ernesto Bassi, Associate Professor, Cornell University
Claire Becker, PhD Student, University of Rochester
Marcos Pérez Cañizares, Graduate Student, Cornell University
Daniel Dawson, Graduate Student, Cornell University
Marcos Perez Canizares, PhD Student, Cornell University
Ryan Hall, Assistant Professor, Colgate University
Holly Kuhl, Graduate Student, Syracuse University
Richard Newman, Professor, Rochester Institute of Technology
Jon Parmenter, Associate Professor, Cornell University
James Rankine, Graduate Student, University of Rochester
Daniela Samur, Graduate Student, Cornell University
Pablo Sierra Silva, Associate Professor, University of Rochester
Amber Shoopman, Graduate Student, Syracuse University
Alice Wynd, Graduate Student, University of Rochester
Aaron Luedtke, Assistant Professor, Syracuse University
Non Corridor Members
Deborah Hamer, Director, New Netherlands Institute
Nicholas Meyers, Postdoc, Harvard University (formerly a graduate student at Cornell University)
Ernesto Mercado Montero, Dartmouth University
Because both of our activities this year focused on Native American history, we were able to build connections between faculty and graduate students working in this field. Dr. Aaron Luedtke, an Assistant Professor of Native American History, joined SU's department this year, and he was able to meet (virtually) Dr. Liz Ellis as well as Dr. Ryan Hall as a result of our group activities. Graduate students working in this area in History, Geography, and Anthropology also benefited from making new connections with faculty I this field.