Welcome to the Corridor
---
We are a dynamic research consortium linking 11 universities and colleges across the region, supported by an award from the Mellon Foundation. Our network cultivates innovative collaborative research, teaching, and programming.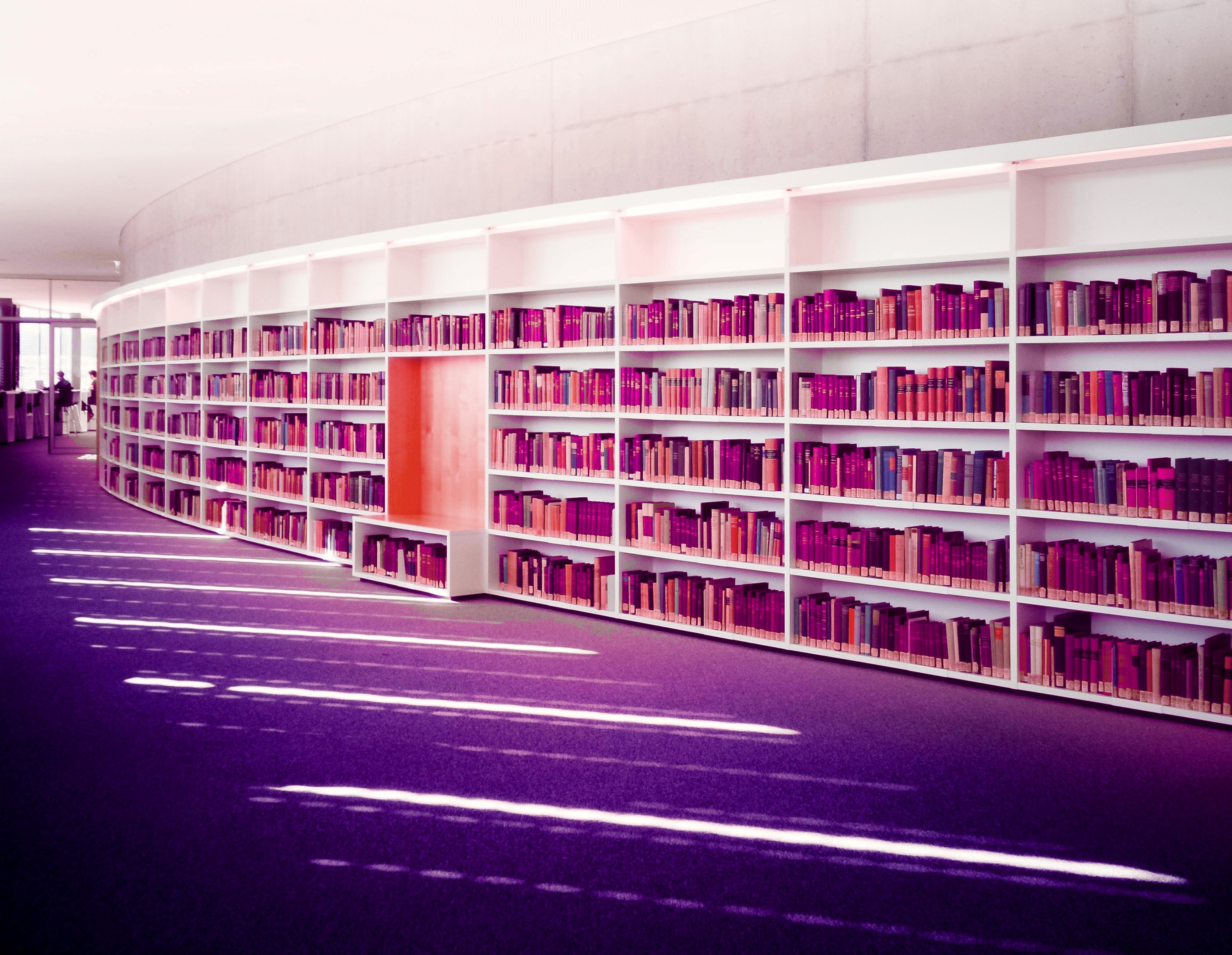 Featured Groups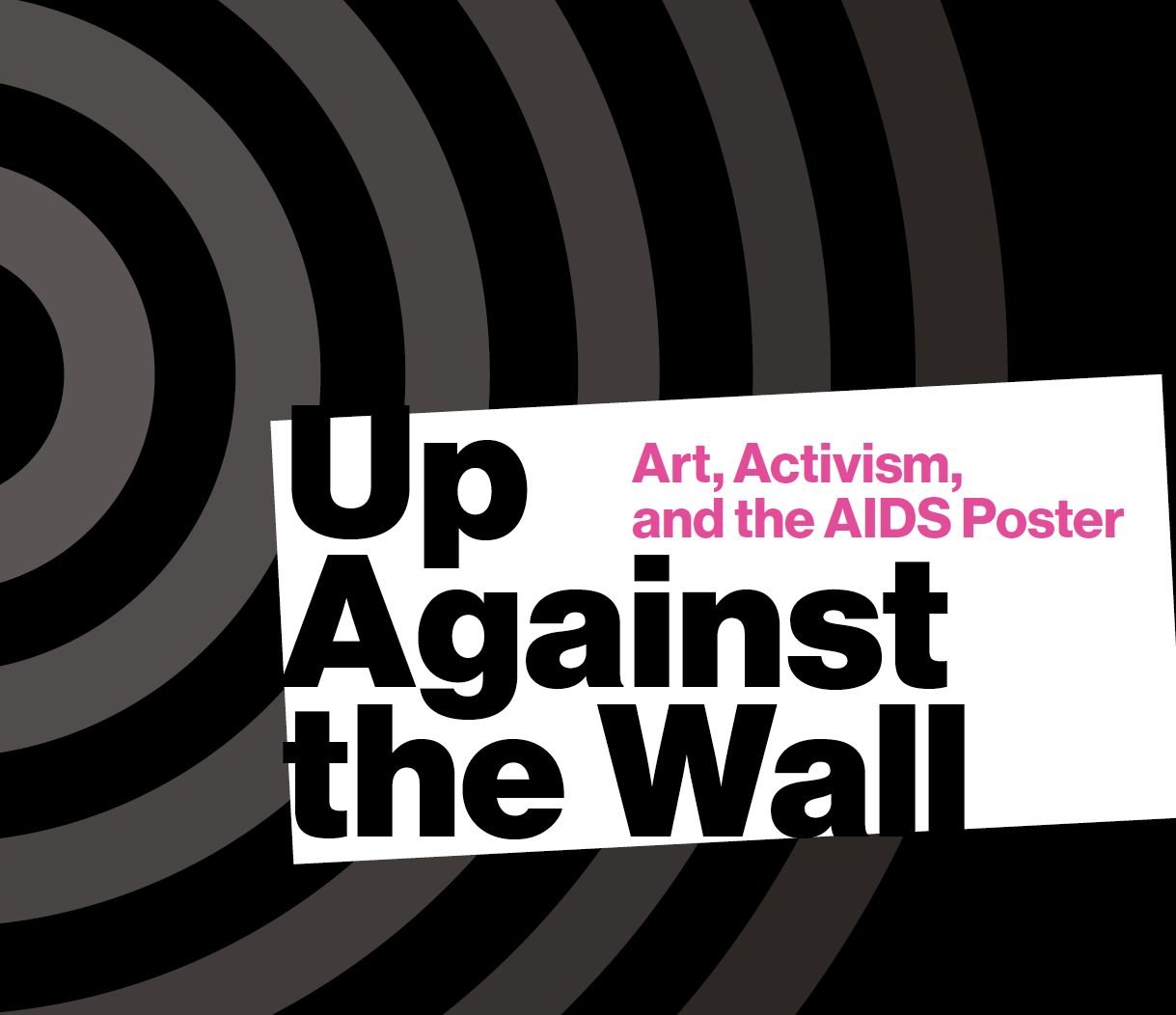 From plainchant to free jazz and beyond, this Working Group explores how musical improvisation has been conceptualized, performed, construed, and analyzed across a broad range of periods, places, and genres.
View Group »
This Humanities Working Group studies incarceration, pursuing decarceration, prison education, and restorative justice initiatives.
View Group »