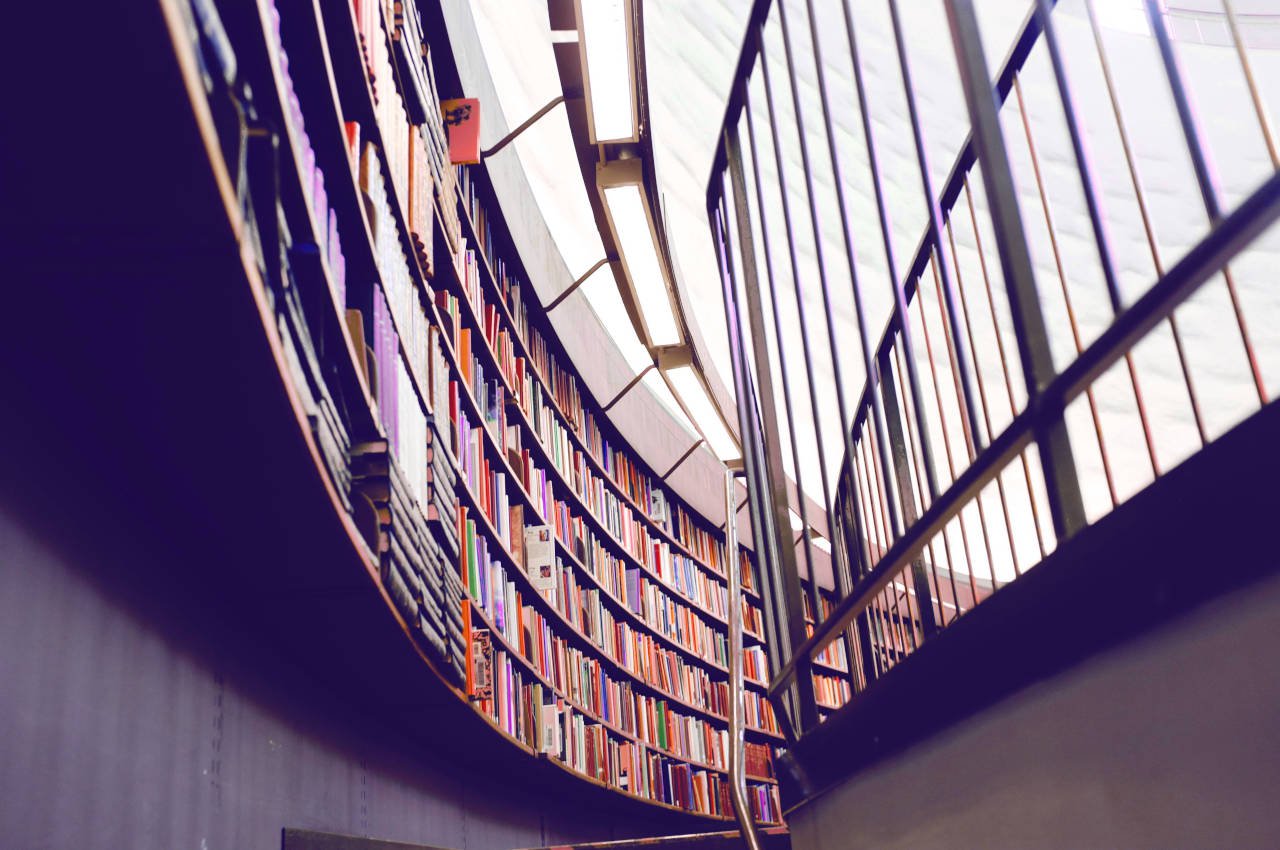 The Mechanisms of Collaboration: Research Clusters and Working Groups
---
Since interdisciplinarity, connectivity, and collaboration are the original aims of the Corridor initiative, designated areas of shared scholarly strength were defined as "Clusters" that comprised "Working Groups" of faculty.
Clusters are defined as broad thematic rubrics; they are both broadly conceived and intentionally interdisciplinary.
Working groups are groups of scholars working on an issue/project under a cluster or thematic rubric. 
There can be several working groups in any given cluster.
Clusters have been redefined over time, and new clusters have been added.