HS13: Research and Narrative in Modern European History
---
About
The Modern European History Working Group promotes the development of new research that balances academic rigor and broadly accessible narratives.
Active since: 2021
Open to New People
Syracuse University
University of Rochester
Collaborative Goals
In our first year, we wanted to establish a community for the exchange of works-in-progress, to discuss research methods and approaches, and to develop new tools for narrative writing.
At our first meeting in November 2021, we spent two days discussing these topics. On the first day of our workshop, we shared and discussed six works-in-progress. Participants discussed the aspects of each piece that worked well, what they wanted to see more of, and talked about where the pieces fit within each scholar's broader research project. On the second day, we invited Helen Rubinstein, a writing coach and author based in New York City, to lead us through three sessions on various aspects of narrative development, including structured, storytelling, speculative writing, and writing practices.
Group Organizers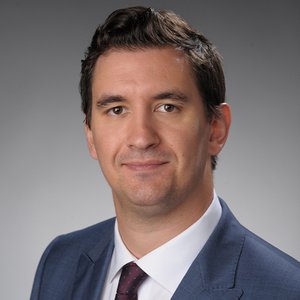 Assistant Professor, History, Syracuse University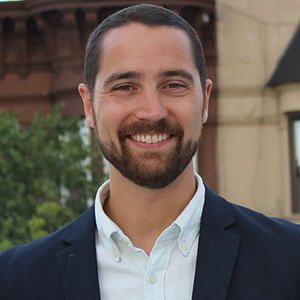 Assistant Professor of History, University of Rochester
Group Members
Tanya Bakhmetyeva, Associate Professor, University of Rochester
Robert Nemes, Charles A. Dana Professor of History, Colgate University
Jean Pedersen, Professor, University of Rochester
Junko Takeda, Professor, Syracuse University
Stewart Weaver, Professor, University of Rochester
Non Corridor Members
Angela Thompsell, Associate Professor, SUNY Brockport
Jennifer Sovde, Assistant Professor, SUNY Canton
Scott Moranda, Associate Professor, SUNY Cortland
The Working Group agreed that the retreat was an enormous success and that we should reconvene in the coming year. To that end, we have agreed to hold two more workshops over the coming year, one at Syracuse University in Fall 2022 and one at the University of Rochester in Spring 2023. We plan to expand the list of participants to include people who were unable to attend last year's workshop, as well as graduate students in Corridor institutions.