HS16: Early Modern Connected Histories
---
About
The Early Modern Connected Histories Workshop is a CNY collaboration among faculty and graduate students focused on exploring global connected histories (Mediterranean, Indian Ocean, Atlantic, Caribbean) through new research and works in progress.
Open to New People
Active since: 2022
Syracuse University
Hamilton College
Collaborative Goals
This group fosters intellectual exchange and supports new research by faculty and graduate students who explore connected histories of the early modern (c. 1400-c.1800) world. By imagining early modernity in its most capacious and inclusive terms and working across disciplinary boundaries, we bring together scholars with expertise in European, Latin American, early American, South Asian, Middle East, Pacific, etc. worlds. As a natural corollary, scholars in the group work in a wide variety of languages and employ a range of methods including historical archival, geographic and cartographic, art historical, medical and scientific, environmental, etc. research. We engage with urgent scholarly and public conversations. Similarly, the diversity of the research group's methods and expertise reflect the group's wider commitment to fostering an open and inclusive, boundary crossing investigation of the early modern world.
The goals of the working group are many. First and foremost, we seek to provide a forum for presenting and discussing new work in progress. This fills a particularly urgent need for current graduate students and junior faculty. Fostering cross-disciplinary regional conversations will support new collaborations and open the possibility of regular stimulating partnerships. CNY universities have collectively an extraordinary wealth of people working on early modern connected histories who have hitherto been largely working in isolation. This group seeks to regularly bridge that gap and especially serve the needs of graduate students who need experience and the stimulation provided by seeing and presenting scholarly work from its inception to its nearly complete form. As a consequence of the scale of graduate programs and fragmentation of global connected histories across CNY and within our institutions, this collaboration is essential.
For the upcoming year, our activities are scaffolded between regular workshops, guest speakers, and a writing retreat.
Group Organizers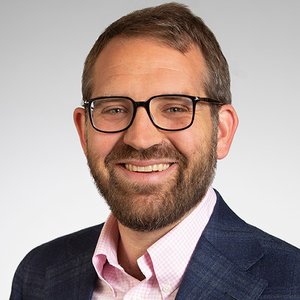 Assistant Professor of History, Syracuse University, Maxwell School of Citizenship & Public Affairs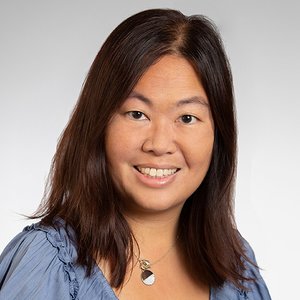 Professor of History, Syracuse University, Maxwell School of Citizenship & Public Affairs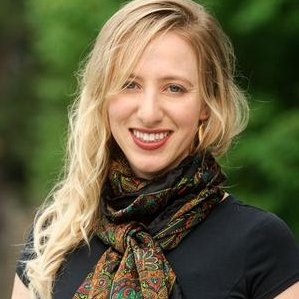 Assistant Professor of History, Director of Latin American Studies, Hamilton College
Group Members
Junko Takeda, Professor, Syracuse
Mackenzie Cooley, Assistant Professor, Hamilton College
Brian Brege, Associate Professor, Syracuse
Karl Offen, Professor, Syracuse
Robert Travers, Associate Professor, Cornell
Casey Schmit, Assistant Professor, Cornell
Ernesto Bassi, Associate Professor, Cornell
Samantha Herrick, Associate Professor, Syracuse
Ana Mendez-Oliver, Assistant Professor, Syracuse
Stephanie Shirilan, Associate Professor, Syracuse
Albrecht Diem, Professor, Syracuse
Laura Tillery, Assistant Professor, Hamilton
Katherine Terrell, Professor, Hamilton
Irina Savinetskaya, Special Collections, Library, Syracuse
Kate Holohan, Art Museum, Syracuse
Holly Kuhl, PhD student, Syracuse
Lydia Biggs, PhD student, Syracuse
Jessica Rose Hogbin, PhD student, Syracuse
Caroline Barraco, MA student, History, Syracuse
Caleb Fouts, PhD student, Syracuse
Nitya Chagti, PhD student, Syracuse
Cameron Kline, PhD student, Syracuse
Impacts and ripple effects include: 1. Research: our group uses wide variety of sources, and the workshops and events provided venues for interdisciplinary exchange of methodologies, literary and visual sources, especially valuable for grad students. 2. Our workshops set a high bar and standard for intellectual engagement, professional behavior, and institutional partnering, which was especially valuable for our graduate students to develop key skills and networks. 3. Related Events: We were able to raise awareness of resources across the university and its many institutions, including the SU Library, Special Collections, and Art Museum. Through EMCH's outreach and networks we were able to provide support for parallel events at Hamilton College and other institutions. Events that were not organized under the aegis of the CNY Corridor were also able to capitalize off of EMCH's networks. One of these events at Hamilton brought in over 40 participants, including many EMCH members; another event with a speaker from Harvard also brought in many of our EMCH graduate students and faculty. This was new for AY 22-23.