HS16: Early Modern Connected Histories
---
About
The Early Modern Connected Histories Workshop is a CNY collaboration among faculty and graduate students focused on exploring global connected histories (Mediterranean, Indian Ocean, Atlantic, & Caribbean) through new research & works in progress.
Active since: 2022
Open to New People
Syracuse University
Hamilton College
Collaborative Goals
This working group is intended to foster intellectual exchange and support new research by faculty and graduate students who explore connected histories of the early modern (c. 1400-c.1800) world. By imagining early modernity in its most capacious and inclusive terms and working across disciplinary boundaries, we bring together scholars with expertise in European, Latin American, early American, South Asian, Middle East, Pacific, etc. worlds. As a natural corollary, scholars in the group work in a wide variety of languages and employ a range of methods including historical archival, geographic and cartographic, art historical, medical and scientific, environmental, etc. research. We engage with urgent scholarly and public conversations. Similarly, the diversity of the research group's methods and expertise reflect the group's wider commitment to fostering an open and inclusive, boundary crossing investigation of the early modern world.
The goals of the Early Modern Connected Histories working group are many. First and foremost, we seek to provide a forum for presenting and discussing new work in progress which does not currently exist for this area of study in the region. This fills a particularly urgent need for current graduate students and junior faculty. Fostering cross-disciplinary regional conversations will support new collaborations and open the possibility of regular stimulating partnerships. CNY universities have collectively an extraordinary wealth of people working on early modern connected histories who have hitherto been largely working in isolation. This working group seeks to regularly bridge that gap and especially serve the needs of graduate students who need experience and the stimulation provided by seeing and presenting scholarly work from its inception to its nearly complete form. As a consequence of the small scale of graduate programs and the fragmentation of global connected histories across CNY and the various disciplines within our institutions, this kind of collaboration is essential.
For the upcoming year, our planned activities are scaffolded between the regular in-house small scale workshops taking place every few weeks and larger interregional events. We hope to host guest speakers, a writing and editing retreat, and in future a conference and exhibit.
Group Organizers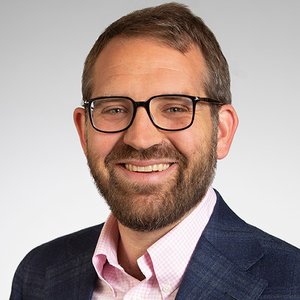 Assistant Professor of History, Syracuse University, Maxwell School of Citizenship & Public Affairs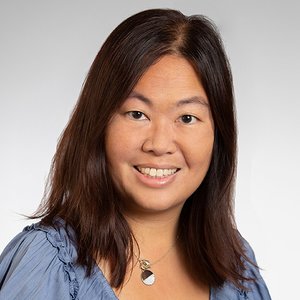 Professor of History, Syracuse University, Maxwell School of Citizenship & Public Affairs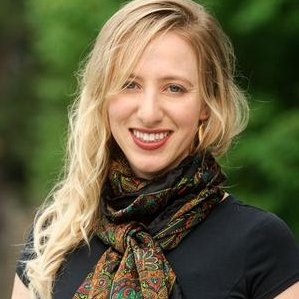 Assistant Professor of History, Director of Latin American Studies, Hamilton College