ISD6: Communication & Social Justice Working Group
---
About
A collaborative and inclusive space for critical communication and media researchers at Syracuse University and Cornell University for fostering a vibrant community of support for social justice scholarship.
Active since: 2022
Open to New People
Syracuse University
Cornell University
Collaborative Goals
Bringing together scholars from Syracuse and Cornell, across multiple ranks (PhD students, tenure-track faculty, and tenured faculty members), the Communication & Social Justice Working Group will center on facilitating research on social justice and inclusion within communication and media studies. It aims to build bridges to facilitate a supportive and collaborative environment to foster research, teaching, professional networks, and community building. It includes scholars from a variety of theoretical orientations and methodologies within communication and media studies. It provides opportunities for junior and senior scholars to interact, learn, mentor, and collaborate with one another. We aim to build upon and extend our existing scholarship and to foster a network of inclusive spaces, especially for those who identified as BIPOC, queer, and/or immigrant scholars within communication and media studies.
Potential areas and topics for collaboration include but are not limited to research on: critical media literacies, media stereotypes, communication scholar-activism, inclusive pedagogies, counter-narratives, online social movements, hashtag activism, queer media, health communication disparities, citizenship & belonging, Indigenous media, data justice, antiracism, dialogues on difference, and decolonizing communication.
Group Organizers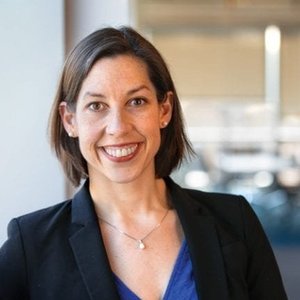 Professor and Chair, Department of Communication, Cornell University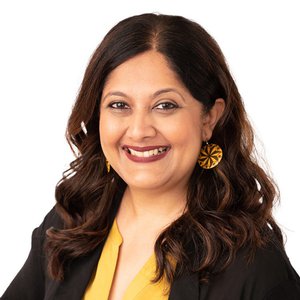 Professor and Newhouse Endowed Chair, Syracuse University