HF10: CNY Graduate Student Writing Group
---
About
This group provides writing support for graduate students in the form of:
designated writing time,
designated writing space, and
collaborative cross-institutional opportunities for feedback and idea exchange.
Active since: 2023
Closed Group of Collaborators
Syracuse University
Cornell University
Collaborative Goals
CNY Graduate Student Writing Group provides an opportunity for cross-institutional collaboration between different but overlapping disciplines in writing studies (humanities-based) and communication (social science-based). Graduate students will not only have focused individual writing time, but they will also have dedicated thinking-as-writing time. One of the goals of this retreat is for participants to practice writing as a collaborative, iterative process. Students will share their goals and progress and collaborate on writing strategies at the beginning and end of the retreat. Writing is often experienced as a solitary activity, especially in graduate studies, and this retreat aims to reinforce collaboration as a tactical writing strategy and practice. An additional goal is for graduate students to demonstrate progress in a program-specific writing milestone (e.g. prospectus, exam article, thesis or dissertation chapter).
Group Organizers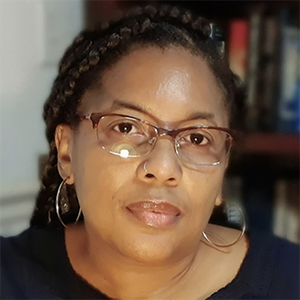 Assistant Professor, Writing Studies, Rhetoric, and Composition, Syracuse University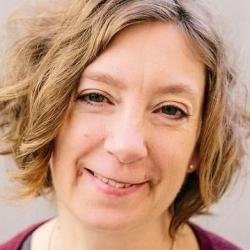 Senior Lecturer, Department of Communication, Cornell University