LLC36: Latin American and Caribbean Culture: Literature and Music Project @ La Casita
---
About
We are a group of faculty who use our expertise in Latin American and Caribbean culture to offer members of the Latinx community avenues to explore their cultural legacies, with a focus on inspiring high school students to future college-level work.
Open to New People
Active since: 2022
Syracuse University
Colgate University
Hobart & William Smith Colleges
Collaborative Goals
In the spirit of the effort of colleges and universities to serve historically marginalized populations through community outreach, our working group seeks to provide Syracuse area high school students, primarily from underserved Latinx communities, skills and insights useful to them as they consider applying to and attending college in the future. Our group offers biweekly workshops in Latin American and Caribbean culture (literature, music, film), in Spanish and English, that seek to model the kind of work that can be done in these areas at the college level. For 2023-2024, the workshops will have a special emphasis on film. Through campus visits, and work with undergraduate and graduate students from area colleges and universities, the high school participants also garner insights about choosing colleges, the application process, and seeking financial aid. At the same time, the program offers undergraduate and graduate students at our participating institutions opportunity for meaningful engagement with local communities.
Group Organizers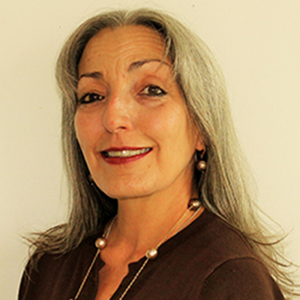 Executive Director, Cultural Engagement for the Hispanic Community Spanish, La Casita, Syracuse University