LLC36: Latin American and Caribbean Culture: Literature and Music Project @ La Casita
---
About
We're a group of faculty with a strong desire for community engagement: using our expertise in Caribbean culture to offer to both students and members of the Latinx community a way to explore their cultural legacies via literature and music. As a Working Group, the faculty involved will also benefit from learning more about present day- Latinix cultural issues. We also plan to involve students from our colleges to lead several workshops.
Active since: 2022
Closed Group of Collaborators
Syracuse University
Colgate University
Hobart & William Smith Colleges
Collaborative Goals
Music as well as literature are very attractive and useful platforms from which to spring discussions about ethnic, race, and gender identities for many cultural groups, but they're of particular importance for Hispanic Caribbean cultures.(See works of B Aparicio and Quintero Rivera).
We aim to hold an inaugural event that aims at developing interest in the Latino community, in general, and in particular, junior/senior high school Latinx students, in their cultural heritage via a close reading of short stories, plays, and Hispanic Caribbean Music. The inaugural event will feature a live performance by The Caribbean Salsa Musical Group from Rochester, NY, a conversation on Tito Cure Alonso and the history of salsa in an inter-disciplinary context, and a reception for community members.
This inaugural event will showcase to the audience a series of bi-weekly workshops using literature to explore ethnicity, race, and gender in an inter-disciplinary manner. Emphasis will be given to develop the students' analytical and critical skills.
Group Organizers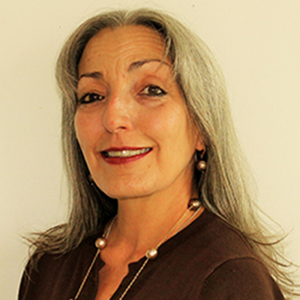 Executive Director, Cultural Engagement for the Hispanic Community Spanish, La Casita, Syracuse University