LLC12: LELACS (Lake Erie Latin American Cultural Studies)
---
About
LELACS (Lake Erie Latin American Cultural Studies) has been an active working group since 2008 and since then, we have met every semester at one of our regional institutions. LELACS has grown from a handful of participants from four to five institutions to more than 40 members from at least 11 CNY colleges or universities. Every meeting is well attended, and other academic initiatives have also emerged from LELACS. An initial small regional collaboration involving few colleagues from each of five universities (Cornell, Rochester, Syracuse, Binghamton, and Buffalo) has grown to include groups of faculty and graduate students from Colgate, Oswego, Ithaca, Union, Albany, Nazareth, Siena, Skidmore, and Elmira Colleges or universities, in addition to the five founding institutions.
Active since: 2013
Syracuse University
University of Rochester
Cornell University
Colgate University
Skidmore College
Collaborative Goals
Bring renewed energy around Latin American scholarship in literary, artistic, and cultural studies;
Foster connections between participants who specialize in relevant fields from institutions across Central New York and
beyond;
Solidify and deepen collaborations by organizing biannual meetings at rotating locations and inviting more colleagues and students from each of the participating institutions; and
Reach out to new colleagues at other Corridor institutions and non-Corridor institutions in Central New York.
Group Organizers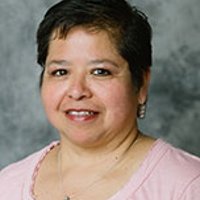 Associate Professor of Instruction in Spanish, University of Rochester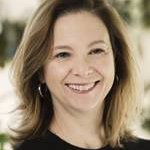 Department Chair and Professor of Spanish, Skidmore College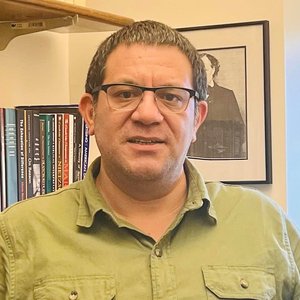 Associate Professor of Spanish, Colgate University