ISD8: Cultures of Inequality in the Sinosphere
---
About
The Working Group comparatively explores all cultural, historical, sociological and anthropological forms of inequality and social difference in the Sinosphere (the Chinese-speaking world) in order to advance our critical understanding of the foundations and dynamics of such problems.
Active since: 2022
Open to New People
Syracuse University
Cornell University
Collaborative Goals
The "Cultures of Inequality in the Sinosphere" Working Group is keenly focused on the mutations and developments of social, economic, gender/sexuality, and ethnic/racial inequalities within the modern and contemporary Sinosphere (the Chinese-speaking world). In an era that has been fixated on the "Rise of Asia/China/Multipolarity," we would like to give duress to the idea that the intensification of inequality accompanies any new formation of political, economic, and imperial hegemonies in our global capitalist system. Whether such inequalities stem from post-WWII developmental capitalism (Taiwan, Hong Kong, Macau, Singapore, Malaysia), postsocialist opening and reform policies (the People's Republic of China) or the various legacies of colonialism, the Working Group combines humanities and social sciences approaches and methodologies to discuss and analyze the significance of the cultural, historical, sociological, and anthropological forms of inequality that confront us today. While attentive to the global context, we are particularly attentive phenomena that are relatively autonomous from the context of Euro-America.
Our Working Group's work begins with a collaboration between two scholars in Literary/Cultural Studies and Sociology/Labor Studies respectively based in Syracuse and Ithaca. Our initial primary goal in the Working Group's first year is to publish peer reviewed journal articles directly discussing cultures of inequality in the Sinosphere. To accomplish this, we plan to build a trans-regional network of researchers in our Working Group, with whom discussions, reading/writing workshops, and invited talks will take place. We will immediately expand outwards from our Corridor institutions to involve scholars of China/the Sinosphere in Western NY and NYC in the form of Zoom-based lectures, for which we envision as the main source of expenditure in the first year. The next step will be to organize workshops where we collectively read and discuss other scholars' work, as well as workshops where we exchange our research drafts for comments and feedback.
Beyond the Working Group's first year, we imagine expanding our activities to organizing symposia and conferences, as well as broadening the membership of our Working Group domestically and internationally.
Group Organizers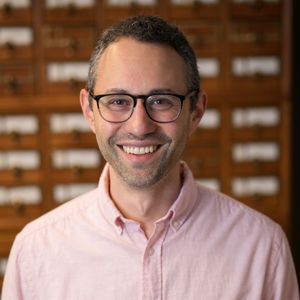 Associate Professor and Chair of International & Comparative Labor, Cornell University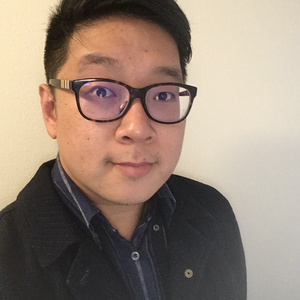 Assistant Teaching Professor of Chinese; Chinese Coordinator Languages, Literatures, and Linguistics, Syracuse University