ISD11: Expressive Writing and Well-Being for Minority Groups
---
About
The purpose of this new working group is to promote collaboration across the disciplines of language, culture, and clinical and cognitive psychology. This interdisciplinary approach will provide insights into the design of personalized interventions.
Open to New People
Active since: 2022
Syracuse University
University of Rochester
Le Moyne College
Collaborative Goals
Given the growing number of studies on expressive writing, a meta-analytic review is a suitable method to synthesize and quantify the effects of written emotional disclosure. The primary aim of this meta-analysis, therefore, is to examine the mental health benefits that accrue from the regular practice of writing about stressful events and to explore individual attributes that potentially moderate the effects of expressive writing among minority groups. To investigate the enduring effects of expressive writing, this meta-analysis will synthesize longitudinal studies that were designed to improve psychological well-being and included post-intervention tests and follow-up assessments. In addition, we will probe individual attributes such as personality traits, emotional expressivity, self-esteem, and self-criticism as moderators.
Uncovering moderators can inform the design of interventions to optimize the benefits of expressive writing and more importantly, to tailor interventions to individual needs. In brief, this study aims to answer two key questions: 1) whether and to what extent is expressive writing effective in promoting well-being among minority groups? and 2) what are individual characteristics that increase or decrease the efficacy of expressive writing? By the end of May, 2023, we plan to have the draft of this review article ready and then apply for funding as an existing group to complete the paper for submission.
Group Organizers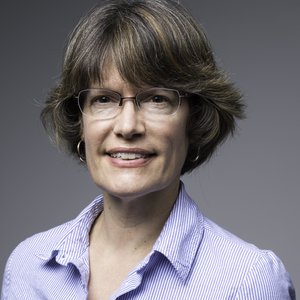 Associate Professor, Writing-in-the-Disciplines (WID), University of Rochester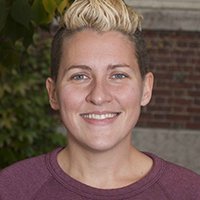 Associate Professor, Writing, Speaking and Argument, University of Rochester
No upcoming activities. Check back soon!