ISD11: Expressive Writing and Well-Being for Minority Groups
---
About
The purpose of this new working group is to promote collaboration across the disciplines of language, culture, and clinical psychology. This interdisciplinary approach will provide insights into the design of culturally responsive interventions.
Open to New People
Active since: 2022
Syracuse University
University of Rochester
Le Moyne College
Collaborative Goals
Given the growing number of studies on expressive writing, a meta-analytic review is a suitable method to synthesize and quantify the effects of written emotional disclosure. The primary aim of this meta-analysis, therefore, is to examine the mental health benefits that accrue from the regular practice of writing about stressful events and to explore individual attributes that potentially moderate the effects of expressive writing for minority groups.
Uncovering moderators can inform the design of interventions to optimize the benefits of expressive writing and more importantly, to tailor interventions to specific ethnic groups. In brief, this study aims to answer two key questions: 1) whether and to what extent is expressive writing effective in promoting well-being among ethnic minority groups? and 2) what are cultural factors and intervention features that increase or decrease the efficacy of expressive writing?
Our group was formed in fall 2022 and we are making progress towards the first draft. Specifically, we have finished the first round of literature search and also finished drafting the sections of literature review and method. As a continuing group, we will keep preparing for the manuscript until fall 2023. The goal is to complete the manuscript by the end of this year and submit it to peer-reviewed journals.
Besides disseminating research results through academic journals, we are also interested in community engagement in Spring 2024. To this end, we will organize webinars to make writing therapy more accessible to a wider audience. We will invite experts who specialize in writing therapy and cultural differences between Eastern and Western societies. These webinars will benefit minority groups who are seeking self-directed tools for emotion regulation as well as promote partnership between practitioners and researchers to design culturally responsive treatment.
Group Organizers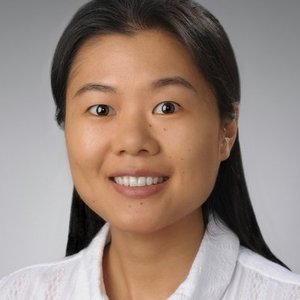 Assistant Teaching Professor, English to Speakers of Other Languages (ESOL), Syracuse University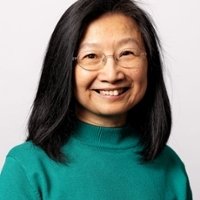 Associate Professor, Writing, Speaking and Argument, University of Rochester
No upcoming activities. Check back soon!
Regarding the impact of our research, we have developed new research questions, endeavored to examine an underserved population and forged new networks.