ISD11: Expressive Writing and Well-Being for Minority Groups
---
About
The purpose of this new working group is to promote collaboration across the disciplines of language, culture, and clinical and cognitive psychology. This interdisciplinary approach will provide insights into the design of personalized interventions.
Open to New People
Active since: 2022
Syracuse University
University of Rochester
Le Moyne College
Collaborative Goals
The aim was to draft a meta-analysis paper focusing on the effects of expressive writing on well-being among minority groups. We are making progress towards the goal.
Group Organizers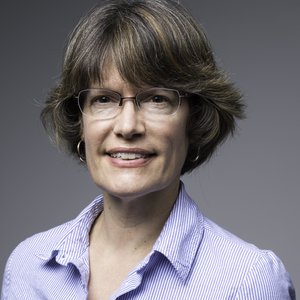 Associate Professor, Writing-in-the-Disciplines (WID), University of Rochester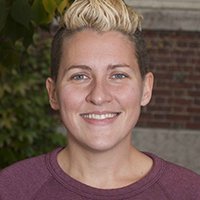 Associate Professor, Writing, Speaking and Argument, University of Rochester
No upcoming activities. Check back soon!
Regarding the impact of our research, we have developed new research questions, endeavored to examine an underserved population and forged new networks.