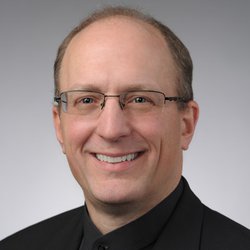 Timothy Diem
Assistant Professor, Applied Music and Performance (Conducting); Assistant Director, University Bands, Syracuse University
Organizer of:
---
Timothy Diem is director of athletic bands and assistant professor of music at Syracuse University.
Previously he spent 16 years at the University of Minnesota, 11 as the director of the Pride of Minnesota Marching Band. Along with his duties directing the marching band and overseeing all administrative aspects of the program, Diem also has taught courses in music education, marching band techniques, conducting, and directed various concert ensembles.
Prior to his appointment at the University of Minnesota, Diem served as a graduate teaching assistant at the University of Northern Colorado and has taught grades 5-12 instrumental music for four years in Elbow Lake and Rockford, Minnesota.
Diem received bachelor of arts degrees from the University of Minnesota-Morris in instrumental music education and piano performance and holds master's degrees in wind conducting and collaborative piano performance from the University of Northern Colorado. He completed his doctorate in wind conducting with a secondary concentration in music education also at UNC.
Diem served as music director and conductor of numerous stage productions for the UNC Musical Theatre Department, the Little Theatre of the Rockies, and the University of Minnesota Theatre. He is a member of the College Band Directors National Association, National Association for Music Education, Minnesota Band Directors Association, and the National Band Association.