MP26: Banding Together: Exploring the Collegiate Wind Band as a Vehicle for Community, Diversity, Equity, and Inclusion
---
About
Banding Together connects faculty and musicians with the goal of collaborating with composers from historically marginalized populations.
Active since: 2022
Closed Group of Collaborators
Syracuse University
Cornell University
Collaborative Goals
The main goal of Banding Together is to promote diversity, equity, and inclusivity in the collegiate wind band community.
The Working Group will develop and lead activities designed to: 1) foster community between students enrolled in concert wind bands at our respective institutions; and 2) facilitate student collaboration with established and emerging composers from historically marginalized populations. The activities will take the form of in-person or virtual composer residencies coupled with a conductor exchange program and joint community-building activities. Each composer residency will culminate in performances of the composer's music at both institutions. These performances will be jointly conducted by members of the Working Group, will feature an in-person or virtual composer talk, and will be open to the public with free admission. Through these performances, the Working Group will promote the visibility of Banding Together programs and advocate for the creation of similar initiatives at peer institutions.
Group Organizers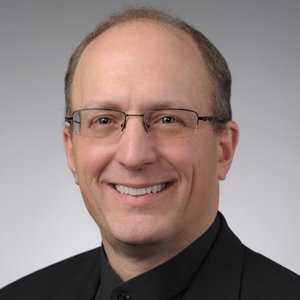 Assistant Professor, Applied Music and Performance (Conducting); Assistant Director, University Bands, Syracuse University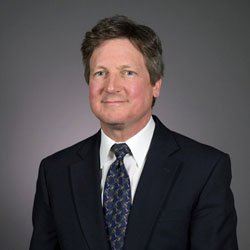 Professor, Applied Music and Performance (Conducting); Program Coordinator, Conducting; Director, University Bands; Winds/Brass/Percussion Area Coordinator, Syracuse University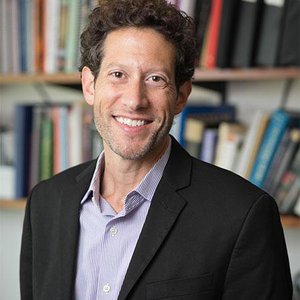 Barbara and Richard T. Silver '50, MD '53 Assistant Professor, Director of Winds, Cornell University