VAC33: Nation Unsettled: Explorations in New Venezuelan Cinema
---
About
This group brings together faculty and grad students interested in discussing contemporary Venezuelan films that challenge traditional and comfortable/comforting discourses about the country and its complex political realities.
Open to New People
Active since: 2021
Syracuse University
Cornell University
Union College
Collaborative Goals
Our goals included creating a space for conversation and debate where we could engage with the work of filmmakers Mariana Rondon and Marite Ugas and, more generally, with Venezuelan cinema concerned with unsettling well-established imaginaries of the Venezuelan nation. We wanted to also familiarize ourselves with each other's work, and create opportunities for feedback and academic critique. We met all our goals and look forward to continuing this work in the next semester.
Group Organizers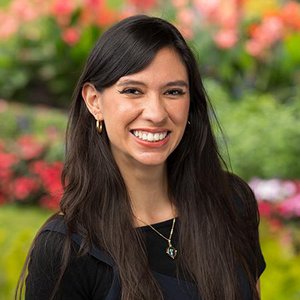 Assistant Professor of Latin American Studies, Cornell University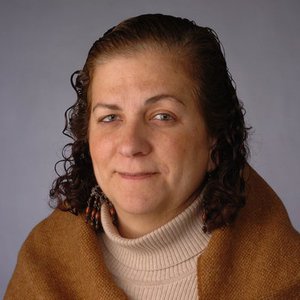 Associate Professor, Spanish, Syracuse University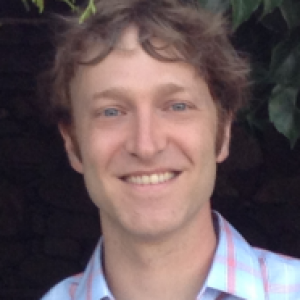 Associate Professor of Anthropology Director of Latin American and Caribbean Studies, Union College
We had a wonderful event with Marite Ugas and Mariana Rondon that brought together graduate students working on Venezuela and that helped them with the writing for their dissertations. The conversation we had with them also led to planning a possible film festival in the next two years featuring their work. Our group also will continue workshoping work together, and we intend to propose two or three panels at various Venezuelan and Latin American conferences.