VAC33: Nation Unsettled: Explorations in New Venezuelan Cinema
---
About
This group brings together faculty and grad students interested in discussing contemporary Venezuelan films that challenge traditional and comfortable/comforting discourses about the country and its complex political realities.
Open to New People
Active since: 2021
Syracuse University
Cornell University
Union College
Collaborative Goals
We have three collaborative goals for our first full year as a working group (Fall 2022). The first is to create opportunities for members to meet in person and discuss ongoing work-in-progress that engage with Venezuela's visual arts and cultures. These papers build off activities from our first year, specifically from our viewing and discussion of three films by Mariana Rondón and Marité Ugás (Sudaca Films)—Postales de Leningrado (2007), El chico que miente (2011), and Pelo malo (2013)—and our conversation with the directors. The second is to begin laying the groundwork for a film festival focused on the works of Rondón and Ugás that would bring the directors as guest speakers to all three institutions and into conversation with scholars who are working on their films. Our hope is to develop a fruitful and generative conversation in which film and film scholarship productively build upon each other. Third and finally, the group plans to continue collaborating with the symposium "(Re)thinking Venezuela," scheduled to take place at Cornell.
We hope that these events will give the group visibility and serve as opportunities to bring in new members interested in Venezuelan film and Venezuelan visual culture in general. Our goal is for the group to grow in the following years, becoming a space of critical reflection and debate where new ways of thinking about Venezuela might emerge and be shared through the group's activities. Most importantly, we want to create a space of collaboration and connection that could counterbalance the monopoly of the polarizing discourse that has divided both Venezuela and the academic world that studies it.
Group Organizers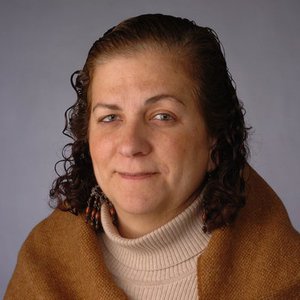 Associate Professor, Spanish, Syracuse University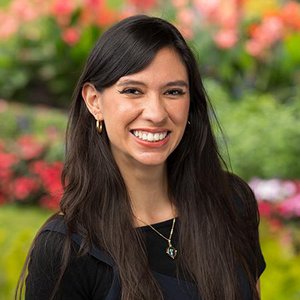 Assistant Professor of Latin American Studies, Cornell University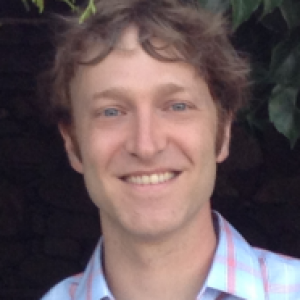 Associate Professor of Anthropology Director of Latin American and Caribbean Studies, Union College
In addition to the accomplishments listed above in terms of scholarly work and publications, the members of the group all agreed that entering in conversation with people from different fields has been an extremely useful and enriching experience, and one that deeply influenced the progress we all made on the projects we started at the beginning of the academic year. We developed a fantastic group dynamic, gathered several bibliographical references during our conversations, and became very familiar with each other's work and way of thinking. Furthermore, we all made significant progress toward our second book, which we will surely be workshoping with each other in the near future.