PCT3: Upstate New York Workshop in Early Modern Philosphy (UNYWEMP)
---
About
The Upstate New York Workshop in Early Modern Philosophy (UNYWEMP) is a group of philosophers from the upstate New York area who work in 17th-18th century philosophy, and who convene several times each semester to present and discuss works in progress, in addition to organizing workshops and conferences.
Active since: 2013
Open to New People
Syracuse University
University of Rochester
Cornell University
Union College
Skidmore College
Collaborative Goals
Our main goal is to foster collaboration between scholars in early modern philosophy in upstate New York and neighboring areas, in research and teaching alike, and to enable Corridor graduate students studying early modern philosophy to engage with scholars from institutions other than their own. We hope to increase the visibility of central NY state as a center of excellence in early modern philosophy -- home to a cluster of institutions with accomplished scholars working in the area.
Group Organizers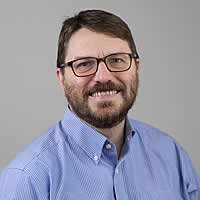 Professor and Chair, Skidmore College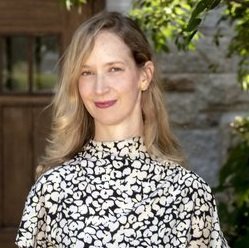 Renée Crown Professor in the Humanities and Assistant Professor, Philosophy, Syracuse University