MP28: Evolving Practices in Embodiment Education and Performance
---
About
This working group provides a forum for movement educators to exchange pedagogy and artistic practices. Themes of common interest include: decolonizing dance education, embodiment and social change, improvisation as research, community engaged dance.
Open to New People
Active since: 2023
University of Rochester
Hamilton College
Hobart & William Smith Colleges
Skidmore College
Collaborative Goals
To build a network of central NY dance educators and educators in allied fields working with movement and embodiment.
To share ideas, pedagogy and artistic practices through peer exchange.
To bring artist-educators for workshops, infusing our region with new ideas (and providing disciplinary professional development rarely available in central NY).
To research and share best practices in articulated themes of common interest, specifically: To re-envision and revise curriculum (prioritizing inclusivity, interdisciplinarity, cultural competence, and application) through: discourse across institutions, collective research, and working with guest facilitators at the forefront of decolonizing dance education and evolving practices in dance performance.
Group Organizers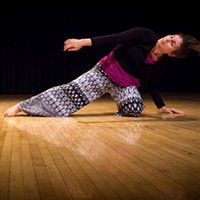 Associate Professor, Dance Program, University of Rochester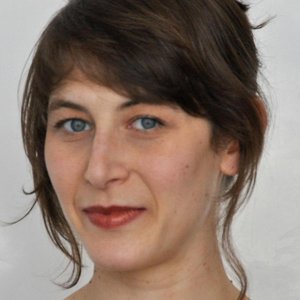 Visiting Assistant Professor of Dance and Movement Studies, Hamilton College