LLC5: Incarceration and Decarceration
---
About
Humanities Working Group studying incarceration and pursuing decarceration, prison education, and restorative justice initiatives.
Open to New People
Active since: 2013
Syracuse University
University of Rochester
Cornell University
Collaborative Goals
Working in conjunction with the Cornell Prison Education Program and the Rochester Education Justice Initiative, this Working Group looks to foster a scholarly community adjacent to decarceration work and to organize events of general interest to educate the public and to connect people to decarceral organizing activities. In AY 2021-22, we met these goals by organizing four public events, two virtual and two hybrid, that included over 250 people.
Group Organizers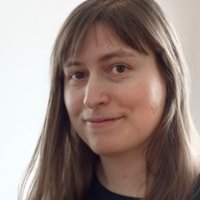 Associate Professor of Art, Lens Based Media, University of Rochester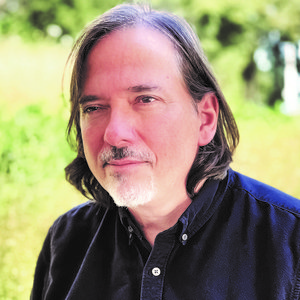 Associate Professor, Writing and Rhetoric, Syracuse University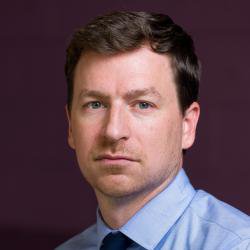 Executive Director, Cornell Prison Education Program; Adjunct Asst. Professor in the School of Integrative Plant Sciences, Horticulture Division, Cornell University
On MLK Day, our event "Toward A World without Prisons" featured representatives from eight abolitionist organizations based in Rochester. Students from Dubler's course, Incarceration Nation, a community engaged course, were encouraged to involve themselves in the work of one or more of these organizations. Doing this work served to supplant the final exam. Of the 65 students in the class, 20 took this option.
This coming academic year, we intend to duplicate this event (as funded by a University of Rochester based entity) but do it this time in person, which should foster higher yields.
The two part lecture series on the struggle for racial justice in Rochester that we planned for Spring 2022 had a dozen other co-sponsors and drew key community members who are engaged in a variety of anti-racism work. Ideas for ongoing projects were discussed and subsequent meetings have taken place with scholars, artists, librarians, and foundation folks.