LLC21: Gender and Sexuality Writing Collective
---
About
The Susan B. Anthony Institute for Gender, Sexuality, and Women's Studies Writing Collective provides a platform for graduate students to workshop papers with fellow graduate students and faculty from multiple institutions.
Open to New People
Active since: 2018
University of Rochester
Hobart & William Smith Colleges
Collaborative Goals
This collaborative event is intended as an opportunity for graduate students to consider issues pertaining to gender, sexuality, race, class, and disability. Participants will engage with one another in interdisciplinary discussions led by established scholars in the humanities, arts, and social sciences, whose experience and outstanding research in their respective fields will benefit and help shape the papers. We welcome emerging scholars to join us in this one-day program of events that includes a full day of interdisciplinary workshops and a panel discussion.
Group Organizers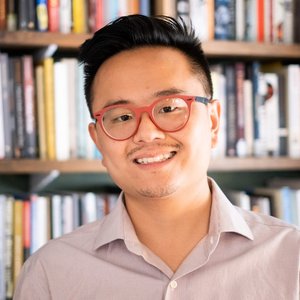 Assistant Professor of Media and Society, Hobart and William Smith Colleges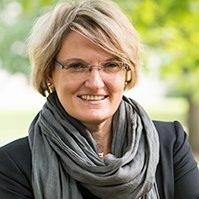 Associate Professor of Gender, Sexuality, and Women's Studies; Associate Academic Director, Susan B. Anthony Institute for Gender, Sexuality, and Women's Studies, University of Rochester
Group Members
Faculty:
Samantha Sheppard, Cornell University
Graduate students:
Atiya McGhee, Syracuse University
Emmalouise St. Amand, Eastman School of Music
Yuhan Huang, Rochester Institute of Technology
Justin Grossman, University of Rochester
Non Corridor Members
Faculty:
Milo Obourn, The College at Brockport;
Jennifer Haytock, The College at Brockport
Graduate students:
Kanishka Sikri, York University
Siufung Law, Emory University
Rachel Pittman, University of North Carolina Wilmington
Grace Sparapani, University of Texas Austin
Lin Zhang, Ulster University Belfast
Apala Kundu, University of Pittsburgh
Holly Jones, University of Oregon
Holly Thompson, Wake Forest University
Melisa Köroğlu, University of Cologne
Emre Keser, University of California Santa Cruz
Emily Chastain, Boston University
Annabelle Tseng, Columbia University
Offered an authentic feminist space of knowledge creation/exchange
Engaged with a number of local and out of state graduate students to offer substantial feedback on their work to help them prepare their work for publication
Mediated a number of conversations that addressed issues important to graduate students
Fostered graduate student networks and connections
Increase collegial connections between local gender studies programs