LLC13 Word and Image in Spain and the Americas
---
About
Formerly known as "Spanish Poetics, the "Word and Image in Spain and the Americas" group studies language in every sense of the word including written, visual, cinematic, and performative languages in Spain and the Americas by analyzing the transatlantic relationship in works by hispanophone writers and artists.
Open to New People
Active since: 2013
Group Organizers
Professor, Spanish Literature and Culture; Modern Foreign Language Coordinator, Syracuse University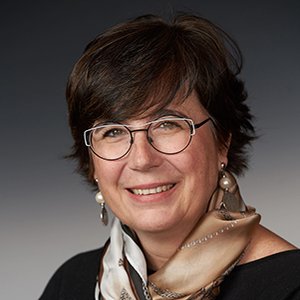 Professor of Spanish, Le Moyne College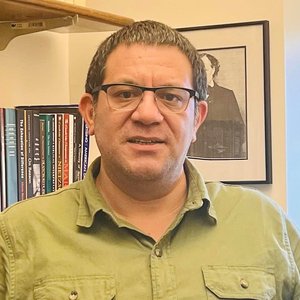 Associate Professor of Spanish, Colgate University
Group Members
Joana Sabadell, Professor, Hamilton College
Marta Pérez Carbonell, Associate Professor, Colgate University
Cristina Pardo, Assistant Professor, Syracuse University
Justo Planas, Assistant Professor, Le Moyne College
Non Corridor Members
Roseli Rojo, Visiting Assistant Professor, SUNY Oswego
The purpose of this group is to study language in every sense of the word including written, visual, cinematic, and performative language in Spain and the Americas. Our intention is to invite writers and artists from different disciplines to our institutions to present their cultural productions in their corresponding fields, giving our students and the surrounding community the opportunity to explore and understand their works. Our goal is to disseminate Spanish and other associated cultures, such as Basque, Galician, Catalan, Quechua, Guraní, etc. Another important aspect will be to consider the transatlantic relationship between Spain and the Americas, and we will invite hispanophone writers and artists living in the US (including those of indigenous descent). As a result of these events and presentations we intend to organize conferences, symposia, and/or round tables to facilitate conversations and the exchange of ideas. Ultimately our goal is to publish academic analyses that reflect the artists and their works from a critical perspective including translations, literary, cultural, and filmic studies.
Our goals are to present lectures, conferences, performances, art exhibits and the like at Le Moyne, Syracuse University and Colgate University as well as surrounding institutions. We will also organize conferences, round tables, and exchanges between academics and the general public. Students at Corridor institutions will have the experience to meet and engage with writers, artists, and performers from different Spanish -speaking countries in various ways: from classroom visits to performances and literary readings to one-on-one conversations.
We aim to publish academic volumes or a series of books related to the authors and artists who visit our campuses including translations of works in lesser known languages. Also we hope to integrate newly hired professors so they can develop their academic potential and become familiar with other universities in the area to bolster their research agendas.