ISD7: Crypto-Feudalism Working Group
---
About
Central New York hosts the world's first fossil fuel power plant dedicated to mining Bitcoin—a "proof-of-work"cryptocurrency which has been seen as either heralding or resisting an emerging "neo-feudal" mode of production. We aim to interrogate and develop this "crypto-feudalism" thesis.
Active since: 2022
Open to New People
Cornell University
Hobart & William Smith Colleges
Collaborative Goals
This Working Group will cultivate comradely and interdisciplinary reflection on the emerging socio-cultural and politicaleconomic implications of cryptocurrencies (especially energy intensive "proof-of-work" assets such as Bitcoin) and related "Web3" technologies. We will focus particularly on the ways in which such technological developments may or may not indicate a transition from capitalist social reproduction to a new form of feudal rentiership or manorialism. Social theorists such as Jodi Dean, Cedric Durand, Yanis Varoufakis, and Joel Kotkin have recently argued that our current social order bears numerous resemblances to the feudal mode of production which preceded modern capitalism. Though they share a family resemblance, however, these various visions of an emerging neo/techno/digital-feudal socioeconomic order each emphasize different trends and causal narratives.
Our initial substantive goal is to put these various "x-feudalisms" into productive conversation, mapping the contours, shortcomings, and insights of each, so as to fashion a more useful explanatory synthesis. Our second substantive goal will be to collectively elucidate how the emerging "crypto" economy of digital assets (Bitcoin, Ethereum, NFTs, Smart contracts, etc.) relates to or perhaps counteracts this broader feudalizing process. These explorations and their results will be ultimately documented in an documented public conversation and, in the longer-term, a collective online-accessible publication, such as an edited volume or special issue, the specific form of which will be determined by the participants.
The Working Group's inaugural activity will be a one-day symposium hosted at Cornell University in Spring 2023. The one-day symposium will be a public conversation/debate between Jodi Dean and an invited interlocutor, followed by an audience Q&A session. The symposium will be co-organized by Jodi Dean, Professor of Political Science at Hobart and William Smith Colleges, and Owen Marshall, Visiting Assistant Professor in Science & Technology Studies at Cornell University. The public aspects of this symposium will be recorded, transcribed, and made available online for those unable to attend in person. Following the Symposium, Dean, Marshall, and the invited scholar will discuss possible directions to take the Working Group forward.
Group Organizers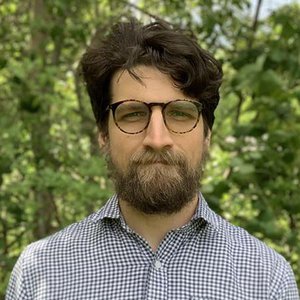 Postdoctoral Associate, Departments of Science & Technology Studies and Information Science, Cornell University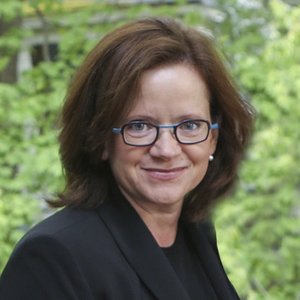 Professor, Political Science, Hobart and William Smith Colleges