HS1: Scientific Norms and the Concept of the Normal
---
About
This is an interdisciplinary group of faculty dedicated to studying the history of norms and the concept of the normal in the context of literature, art, history of science, and political history.
Active since: 2018
Syracuse University
Cornell University
Group Organizers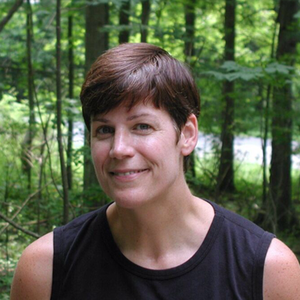 Professor of French, Cornell University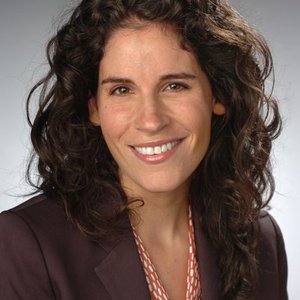 Associate Professor, English, Syracuse University
No upcoming activities. Check back soon!