DH3: Global Digital Humanities
---
About
The Global Digital Humanities Working Group organizes discussions, workshops, and art events that critique and remedy Digital Humanities' exclusion of minoritized scholarships, particularly those in critical race, postcolonial, and feminist studies.
Open to New People
Active since: 2017
University of Rochester
Hamilton College
Hobart & William Smith Colleges
Collaborative Goals
Our goal is to share research, pedagogical, and professional development resources among collaborators and to invigorate Global Digital Humanities Scholarships in the corridor and beyond.
Group Organizers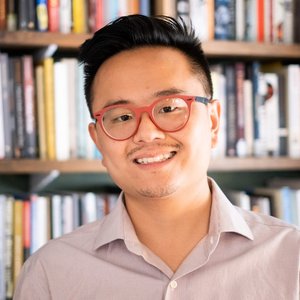 Assistant Professor of Media and Society, Hobart and William Smith Colleges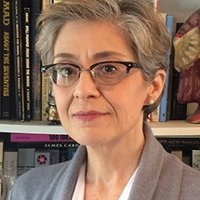 Professor of Japanese and Film and Media Studies, University of Rochester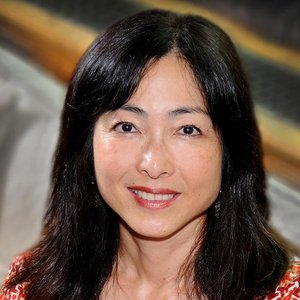 Associate Professor of Japanese, Hamilton College
Our events for 2022-23 were extremely successful. Some highlights include Yuriko Furuhata's keynote address about climatic media on November 29th, 2022 which attracted 40 participants. It was an especially impactful event because of its interdisciplinary engagement with scholars in Japanese studies, the natural sciences, media studies, and American studies. On April 8th, 2023, we also hosted a work-in-progress workshop for early-career scholars on the topic of media ecologies. An international panel of 6 people workshopped their work. They hail from California, Indonesia, Utah, Canada, and Chicago with interdisciplinary perspectives from media studies, art history, fine art, and anthropology. The workshop also hosted Thomas Lamarre (U Chicago) who delivered a keynote lecture on the global circulation of Japanese anime and the issues of nationalism. Lastly, our project showcase at Hamilton College hosted by our colleague Kyoko Omori welcomed 15 participants from different institutions who shared their respective DH projects. Our events this past year have helped us to re-engage with our colleagues in person after a two-year hiatus because of Covid. It allowed us to re-imagine co-teaching, research collaboration, and academic programing possibilities.