DH3: Global Digital Humanities
---
About
Since 2017, the Global Digitial Humanities Working Group organizes talks, discussions, and workshops that critique and remedy Digital Humanities' exclusion of scholars of non-white cultures, particularly those who work in critical race and feminist studies.
Open to New People
Active since: 2017
University of Rochester
Hamilton College
Hobart & William Smith Colleges
Collaborative Goals
Our aim was to re-organize after the pandemic pause and organize a reading group event on topics of critical ecology. We have since had an organizing meeting as well as a reading group reading. Both aims have been met.
Group Organizers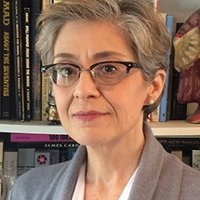 Professor of Japanese and Film and Media Studies, University of Rochester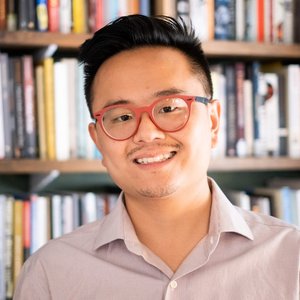 Assistant Professor of Media and Society, Hobart and William Smith Colleges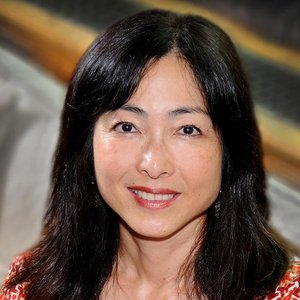 Associate Professor of Japanese, Hamilton College
Group Members
Chris Hanson, Associate Professor of English, Syracuse University
June J. Hwang, Associate Professor of German, University of Rochester
Reid Larson, Research Librarian for Scholarly Communication and Digital Initiatives
Leah Shafer, Associate Professor of Media and Society, Hobart and William Smith Colleges
Nhora Serrano, Associate Director for Digital Learning and Research, Hamilton College
We enjoyed meeting over Zoom and talking about readings. The books we have read address an interdisciplinary array of concerns about ecology and the various ways in which it intersects with digital humanities and media studies. The reading also informed our thinking on potential speakers to invite for our event in the 2022-23 academic year.