DH10: Reconstruction, Structural Analysis, and Conservation of Ancient Monuments (formerly AM4)
---
About
This Continuing, Interdisciplinary Working Group focuses broadly on the Reconstruction, Structural Analysis, and Conservation of Ancient Monuments.
Open to New People
Active since: 2013
Syracuse University
University of Rochester
Collaborative Goals
Through sponsored lectures, workshops, and other activities the group aims to develop–and expand on–collaborative projects, external grant proposals, and publications.
Group Organizers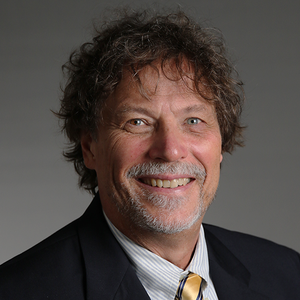 Professor of Anthropology, Syracuse University, Maxwell School of Citizenship & Public Affairs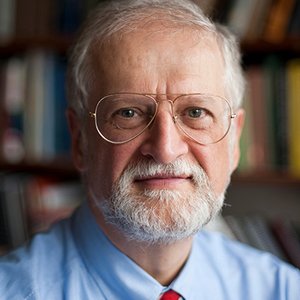 Program Director, Archaeology, Technology, and Historical Structures, University of Rochester
Group Members
Christopher DeCorse, Professor and Chair, Department of Anthropology, Syracuse University
Renato Perucchio, Professor and Chair, Mechanical /Engineering, U. of Rochester
Michael Jarvis, Professor, Department of History, U. of Rochester
Non Corridor Members
Dr. William Gblerkpor (University of Ghana)
Group discussions at the Planning Session, during the Guest Lectuer's visit, and many other discussions in-person and via Zoom developed specific plans for future collaborative work. This included planning for Professor Michael Jarvis' NEH Digital Humanities Award; Professor DeCorse's NEH Archaeology Award; and DeCorse's CUSE grant, all focused on the site of English Fort Kormantine, Ghana, founded in 1631 as the first English outpost in Africa. Major archaeological excavations will be undertaken May-August 2023. Archaeological and archival work on the Kormantine site will continue through 2024-25. The possibility of continuing other collaborative work in coastal Ghana was also discussed, particularly whether to offer the digital archaeology field school in summer 2023. The field school, hosted by the University of Rochester and including staff from Syracuse University and the University of Ghana, successfully ran in 2017, 2018, and 2019, but was suspended owing to the Covid-19 pandemic. It was decided it was not practical to offer the program in 2023, but William Gblerkpor will offer a WUN traveling seminar open to Syracuse and Rochester students. Plans were also finalized for the guest lecture by Gerard Chouin in Syracuse in April, 2023. The planning session was followed by a dinner at Strathallan in downtown Rochester and an informal breakfast with more discussion was held the following morning.
The Dh10 Working groups has several interrelated activities, primarily focused in coastal Ghana. These have engaged undergraduate students, graduate students, and faculty from the University of Rochester, Syracuse University, and the University of Ghana, Legon. The collaborations have resulted in two major NEH awards to Professors Jarvis and DeCorse, as well as student and faculty papers.