VAC24: New Readings: Bodies in Latin American Visual Arts and Culture
---
About
Since 2010 LELACS has held two meetings per year (Fall and Spring) to share research and create a collaborative environment across campuses for our study of Latin American literary and cultural topics. For our meetings, we rotate among the campuses at which our core members teach: University at Buffalo, Cornell University, University of Rochester, Syracuse University and Binghamton University. In the fall of 2018 the LELACS meeting will be held at the University at Albany, State University of New York.
On October 6, 2018 we plan to host a one-day writing and discussion workshop at the University at Albany, SUNY from 9:00 a.m. to 3:00 p.m. At the workshop, Alejandra Aguilar, Ilka Kressner, and Carmen Serrano will present their book chapters to the audience. After the presentations three corridor facilitators will give critical feedback to the authors so as to help with their books' publications. This session will also emphasize participation by all session attendees, who will have the opportunity to read the book chapters prior to the event. Many of our regular participants in the working groups from Buffalo, Rochester, Syracuse, Binghamton, and Oswego will be in attendance.
Group Organizers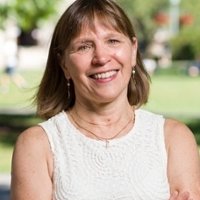 Professor Emerita of Spanish, University of Rochester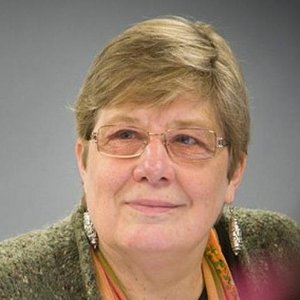 Stephen H. Weiss Presidential Fellow, Emerson Hinchliff Professor of Hispanic Studies, Cornell University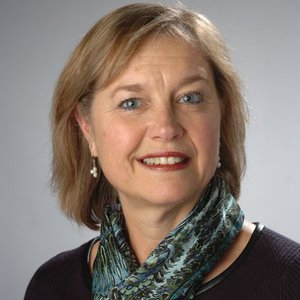 Associate Professor, Spanish, Syracuse University
No upcoming activities. Check back soon!