PCT6: Critical Theory - Continental Philosophy
---
About
Prior to 2013 PCT6 was Society for the Study of Biopolitical Futures (SSBF), reconvened in 2017 to coordinate teaching and professionalization of undergraduate students in Critical Theory, primarily at Cornell and Syracuse Universities.
Active since: 2013
Syracuse University
Cornell University
Collaborative Goals
To support research and teaching by faculty and graduate students across the Corridor in the area of Continental Philosophy. Working Groups are convened around special topics selected by principal investigators, primarily at Cornell University and Syracuse University, to organize conferences and lectures involving collaborative formats with leading scholars and researchers outside the Corridor and/or to bring leading philosophers in this are into contact with students to support their professional training. In the past ten years, seminars in Critical Theory were conducted on more than one campus and a final capstone conference was organized to bring students from different campuses in the Corridor together for a one-day event to present their original research to peers and faculty. The current working group will be convened around the initiative of the Perpetual Peace Project, which will focus on Kant's later philosophy in the context of the current war in the Ukraine.
Group Organizers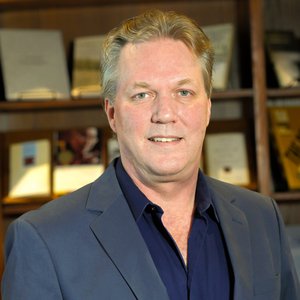 Dean's Professor of the Humanities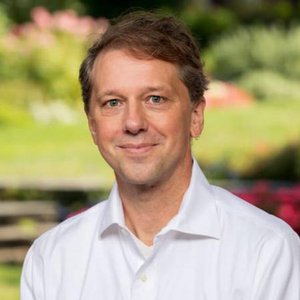 Taylor Family Director of the Society for the Humanities; L. Sanford and Jo Mills Reis Professor of Humanities; Professor of Comparative Literature and German Studies, Cornell University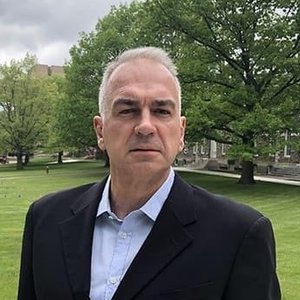 Director of the Institute for German Cultural Studies & Associate Professor, Cornell University
No upcoming activities. Check back soon!