LLC38: Aestheticism & Decadence
---
About
In the past few years, interest in the field of "Aestheticism and Decadence" has increased significantly. Usually considered a subfield of Victorian Studies and located in the last two decades of the 19th century, there are now a number of Victorianist organizations in the US and abroad that sponsor subgroups with special interests in this area of study. That said, while "Aestheticism and Decadence" is often associated with the intellectual and cultural developments of the 1880s and 1890s, largely in Europe and the United States, the ideas of aestheticism and decadence, extend well beyond that time and those places and can be found both across history and across the globe in a variety of cultural forms and expressions. In its initial phase, this Working Group will generate ideas for bringing together local scholars with interests in the field in order to discuss topics of common concern and to explore possibilities for future programming and scholarly collaboration in the region.
Open to New People
Active since: 2022
Cornell University
Le Moyne College
Collaborative Goals
As we are a brand new Working Group, we are just at the very initial stage of organizing and determining what are goals are. Indeed, that will be the first work of the group: to meet and discuss the various possibilities for scholarly interaction and collaboration. Those possibilities might include sharing work, conducting reading and writing workshops, arranging teaching exchanges, bringing in speakers, staging exhibits, hosting symposia, etc. Again, the point of the group right now at this earliest stage is simply to brainstorm ideas that we might pursue in the future.
Group Organizers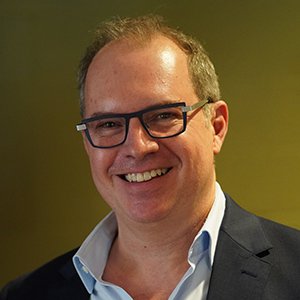 Professor of English, Le Moyne College
Professor, Literatures in English, Cornell University
No upcoming activities. Check back soon!