LLC26: Composition, Labor, and Embodiment
---
About
This group focuses on writing education, labor & embodiment in an era of economic austerity, retrenchment & transnationalization in higher education.
Inactive since:
Syracuse University
University of Rochester
Cornell University
Rochester Institute of Technology
Group Organizers
University Writing Program Director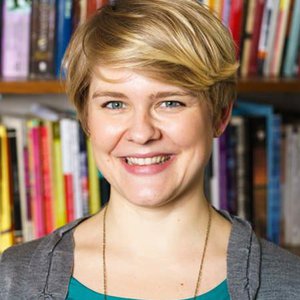 Cornell Writing Centers Director, Lecturer, Cornell University
No upcoming activities. Check back soon!