About
Sound and Media LLC10 is currently developing a new book project, New Media Histories: A Source Reader for Music Studies, authored by working group co-investigators Sarah Fuchs and Darren Mueller, in collaboration with Rebecca Geoffroy-Schwinden.
Inactive since:
Syracuse University
University of Rochester
Group Organizers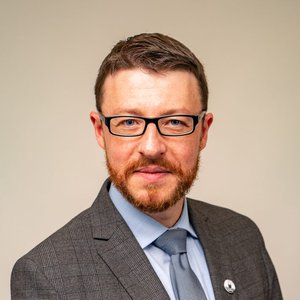 Assistant Professor of Musicology, Eastman School of Music, University of Rochester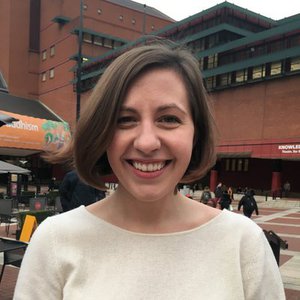 Assistant Professor, Music History and Cultures, Syracuse University
No upcoming activities. Check back soon!