LIN13: CNY Spanish Linguistics
---
About
The CNY Spanish Linguistics Working Group seeks to provide a space for faculty and students in the CNY region to develop and foster new initiatives in Spanish Linguistics and to develop common ways to expand and implement the study of our discipline.
Active since: 2020
Open to New People
Syracuse University
Hobart & William Smith Colleges
Collaborative Goals
Our Working Group's aims were to share the latest trends in bilingualism studies with linguists at institutions in Central New York and the rest of the country. We held an asynchronous conference and a hybrid roundtable where internationally renowned speakers presented on the following topics:
Embracing heritage Spanish and its place in language education in the US;
The benefits of dual immersion for Spanish development;
Language rights and cultural activism; and
Confronting white supremacist ideologies of language.
The event was well attended and sparked an interesting and important discussion. Attendees and presenters alike left with a broader understanding of the state of bilingualism in our country today, as well as the areas that need to be addressed further.
Group Organizers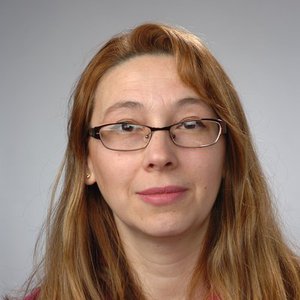 Associate Professor of Spanish; Chair, Syracuse University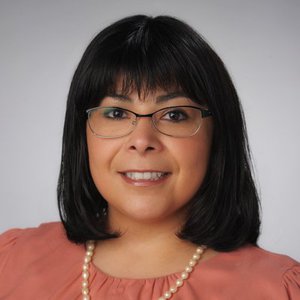 Assistant Teaching Professor of Spanish, Syracuse University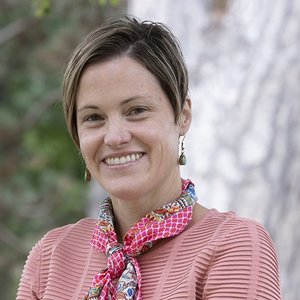 Professor of Spanish and Hispanic Studies, Hobart and William Smith Colleges
Dr. Carolina Travalia plans to invite one of the speakers, Kim Potowski, to Hobart and William Smith Colleges in Geneva, New York, to present her findings regarding dual language immersion in education in the US to students and professors. She will also invite her to speak to local public school administrators, teachers and parents of children in the dual language Spanish program (K-8) about the benefits of such programs, the challenges they pose, the ways in which they can be improved, and what we should expect in the coming years from a legislative point of view.
This event focused on the current approaches to the study of how Spanish language plays a role in different identities in diverse populations in the United States.