HF5: Faculty Writing Community
---
About
This group builds upon a series of remote writing groups that have been organized over the past year. It provides a place for accountability, support, and mentorship for faculty at all stages of their writing process.
Open to New People
Active since: 2019
Syracuse University
University of Rochester
Collaborative Goals
One of the challenges of faculty scholarship - and humanities scholarship in particular - is intensely personal character. Faculty members often spend long periods of time grappling with the nuances of a passage, the details of a photograph, the particular contours of lived experience. Sometimes, this intensely personal character can generate remarkable insights, helping us understand both the contexts within which a life is lived but also the accidents and contingencies that shape the meanings of the world around us. Other times, however, this personal character can also result in a lonely and isolated writing process. This has become all the more pressing in 2020 as we grapple with what and how we might engage in a practice of scholarship in radically changed contexts.

Yet for all the new challenges this pandemic has presented, it has also created small opportunities. This group seeks to build on one such opportunity: The use of a shared virtual platform to facilitate the work of a faculty writing community across many institutions, places, and environments.
This group aims to:
Provide a place for accountability, where participants can meet on a regular basis to pursue their individual projects.
Provide a place for support, where participants can share their struggles and their triumphs.
Provide a place for community-building, where participants can use these informal encounters to build relationships with colleagues in other disciplines, colleges, and even institutions.

Group Organizers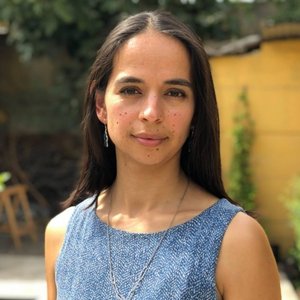 Assistant Professor of Ethnomusicology; Affiliate Faculty, Susan B. Anthony Institute, University of Rochester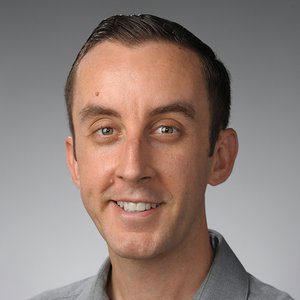 Assistant Professor of Geography, Syracuse University
No upcoming activities. Check back soon!