AM7: Measuring the Cost of Museum Collections
---
About
If museums could reliably quantify the entire direct and indirect cost of an acquisition over the very long term, how would we use that information to inform collection development decisions? This consortium of scholars and collections professionals aims to gather and analyze data from across the wide range of museum genres and collections in order to examine and model equations and strategies to inform the calculation of financial impact that the stewardship of objects has on our institutions, and our communities, over the long term.Engaging a broad coalition of museums within the Corridor, this Working Group will collaboratively consider facets of collection practice including the accession, maintenance, storage, documentation, digitization, and preservation of museum objects to discuss issues of financial sustainability, budget allocation, and ethical collecting strategies for any collecting institution.
Open to New People
Active since: 2022
Syracuse University
Cornell University
Skidmore College
Collaborative Goals
The collaborative goals of the inaugural Working Group will be to establish the primary matrix for the research project: to define and inform the parameters for what will be evaluated and how that information can be utilized across the broad spectrum of collections practice.
Goal #1 (initiation of Working Group, Fall 2022): participants will collectively strategize as to what collection expenses, both direct and indirect, are measurable, relevant to the study, and should be collected, reviewed and assessed; as well as the timeframe that the study should consider. Participants from each institution will collect and present practical data for collective analysis and discussion for future Working Group meetings. This data may include a survey of collections material types, as well as budget reports associated with the identified expenses and practice, and indirect factors including budget resources, sponsored funding and external support used to maintain collection materials. The initial meeting in Fall 2022 will be an invaluable brainstorming and dialogue cluster that will inform progressive phases of outreach, data collection, and the generation of final equations for use in heritage collection practice.
Group Organizers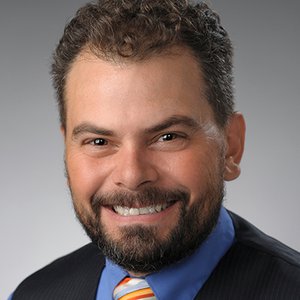 Assistant Professor, Museum Studies and Program Coordinator, Syracuse University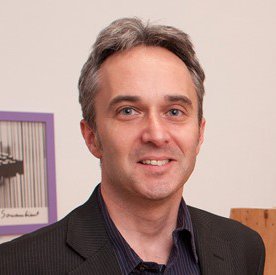 Registrar, The Johnson Museum of Art, Cornell University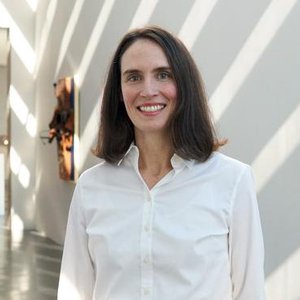 Collections Registrar, Tang Teaching Museum, Skidmore College
No upcoming activities. Check back soon!