AM6: Archives and Media Art
---
About
We work on the relationship between Media Theory and History and premodern cultures, especially Classical Antiquity, Byzantium and the Medieval World, focusing on image, sound, and the materiality of text.
Active since: 2019
Closed Group of Collaborators
Syracuse University
Cornell University
Group Organizers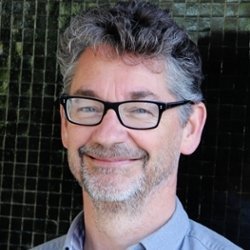 Professor of Art History, Syracuse University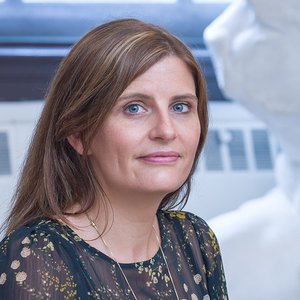 Professor of Classics, Cornell University
No upcoming activities. Check back soon!