Political Memory and the Aesthetics of Care with Mihaela Mihai
---
About This Event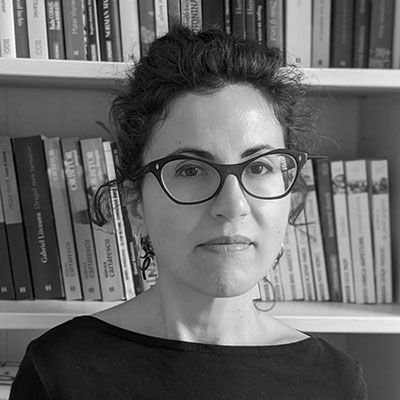 In this 'author-meets-readers' seminar, Mihaela Mihai will focus on the topic of her new book Political Memory and the Aesthetics of Care: The Art of Complicity and Resistance (Stanford University Press, 2022).
Mihai's research interests cut across political theory, political science and law. She is interested in political emotions, political judgment, the politics of memory, art and politics, gender and theories of oppression.
The seminar is open to faculty and graduate students. Selected chapters of Political Memory and the Aesthetics of Care will be made available for registered seminar participants. There are limited gratis paperback copies of the book for participating Cornell University and Syracuse University graduate students. If you are interested in receiving a copy, please contact Verena Erlenbusch-Anderson.
Featured Guests
Mihaela Mihai, University of Edinburgh