Land a Publisher for Your Scholarly Book
---
About This Event
This workshop will introduce scholars to the book publishing process and answer key questions that both new and experienced authors should be asking, such as how to find the right press for your current project, how to connect with editors, when is the ideal timing to submit a proposal, how to navigate multiple submissions, and more. Scholars at every career stage are welcome.
After a 15-minute break, a second (optional) session begins: Write an Outstanding Book Proposal.
Register for one or both of Laura's back-to-back workshops.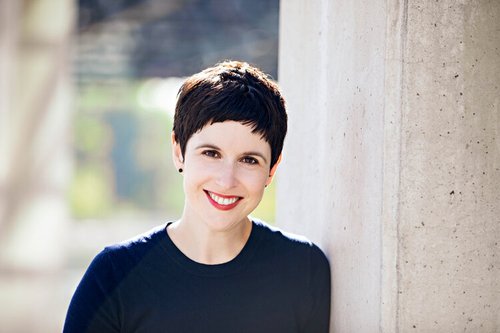 This event is organized by the Corridor Futures & Initiatives (HF4) Working Group of the CNY Humanities Corridor with additional support from the Syracuse University Office of Research.
Accessibility
CART
Contact CNY Humanities Corridor to request additional accommodations