VAC36: Finding a Path Forward: Addressing Inequitable Museum Practices
---
About
Explores, discusses, and debates inequities created by colonialism, systemic racism, classism, and gender inequality within museums. Cultivates a shared understanding of responsible acquisition, cataloging, interpretation, and display of collections.
Open to New People
Active since: 2023
University of Rochester
Colgate University
Collaborative Goals
The inspiration for this Working Group is to provide support for museum professionals and faculty within the academic museum sector to confront, make transparent, and redress the historical and structural inequities inherent in museum practice. This Working Group has the following collaborative goals:
To develop a shared understanding of related topics such as decolonization, diversity of thought, shared authority, and transparency around the collecting and display of works by BIPOC (Black, Indigenous, People of Color) artists;
To interrogate the failures, successes, and challenges related to racial inclusivity in cultural institutions;
To build new and refined approaches to address inequitable museum practices within participating institutions;
To create a sustainable, multi-year engagement that draws upon the collective experience, expertise, and innovative thinking of professionals across multiple institutions.
Central to this collaboration will be identifying strategies to ensure active community engagement with key museum stakeholders, and initiatives demonstrating transparency around collecting histories and contemporary curatorial and interpretive practices. The Group will explore ways to move beyond the authoritative institutional voice within museum interpretation, and lean into opportunities for greater transparency, shared authority, co-creation, and sustained community engagement.
Group Organizers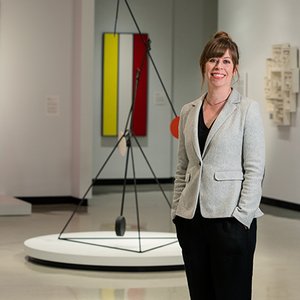 Curator in Charge/Curator of American Art, Memorial Art Gallery, University of Rochester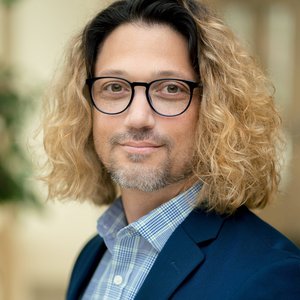 Co-Director of University Museums and Curator of the Picker Art Gallery; Research Affiliate in Art and Art History, Colgate University