PCT1: Creighton Club - Oxford Studies in Political Philosophy
---
About
The Creighton Club is a philosophical association that encourages participation from philosophers who work across the subfields of the discipline. It was formed in 1921, making it the oldest philosophical association in New York.
Open to New People
Active since: 2013
Syracuse University
Cornell University
Colgate University
Collaborative Goals
We aimed to hold the Centennial Conference of the Creighton Club. The conference was originally delayed by the onset of the pandemic but we now had a very successful conference on April 8-9 at Colgate.
Group Organizers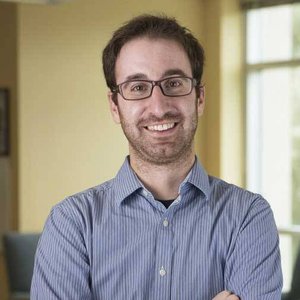 Assistant Professor of Philosophy, Colgate University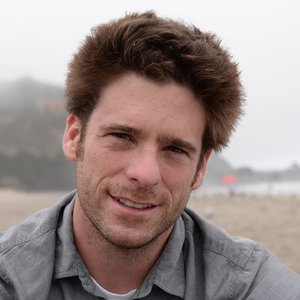 Associate Professor of Philosophy, Syracuse University
Associate Professor of Philosophy, Cornell University
The centennial conference helped to build and sustain the philosophical community in central and upstate New York by providing a opportunities for in-person interactions over the course of the 1.5 day conference in April. There were also a large group of graduate students in attendance who benefited from the networking opportunity, particularly given the high-profile philosophers that came to the centennial conference.