About
The Jazz and Culture Writing Group will support new and ongoing writing projects through workshops for scholars examining issues relating to jazz and culture. We also hope to promote interaction among jazz scholars within the CNY Humanities Corridor.
Active since: 2020
Closed Group of Collaborators
University of Rochester
St. Lawrence University
Collaborative Goals
Our group has three main goals:
The first is to create accountability for group members to help finish various writing projects. We were all fairly successful in meeting this goal, at least for the first event in the fall. Our plan ended up being a bit too aggressive to expect us all to have another piece of writing to circulate in the spring semester. We were still able to be productive at that meeting, though, by circulating incomplete projects. The group members have all spoken about how useful it has been to have the group help create deadlines for various projects.
Our second goal is to use these workshops to develop our scholarship. Our group also met this goal in a number of ways. The act of giving feedback is, itself, a valuable practice to help us hone our own critical reading, which then reflects back into our own scholarship. Most directly, group members responded directly to the lengthy comments they received on the pieces they submitted to revise and further develop their writing projects. Each group member who submitted a piece of writing for discussion built upon our conversations as they worked on the next stages of their project.
Our third goal is to foster a sense of community and network among scholars writing about jazz and culture, broadly construed. We have benefited from CNY Humanities Corridor for two years and feel like we are starting to get to know each other better, especially since we were able to have an in-person meeting this spring. Establishing these sorts of relationships has translated directly into our scholarship, since we have grown more comfortable considering tougher questions with one another. Developing this sort of community has helped in other ways, as our interactions have expanded beyond the formal meetings to somewhat regular emails that have addressed a range of issues, such as the tenure process and pedagogy.
Group Organizers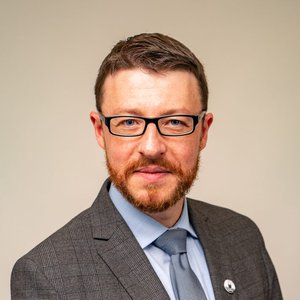 Assistant Professor of Musicology, Eastman School of Music, University of Rochester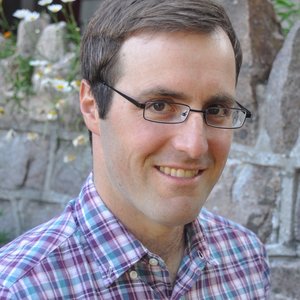 Assistant Professor of Music, St. Lawrence University
Group Members
Benjamin Baker, Assistant Professor of Music Theory, Eastman School of Music, University of Rochester
Celeste Day Moore, Assistant Professor of History, Hamilton College
James Gordon Williams, Associate Professor of Music and African American Studies, Syracuse University
Non Corridor Members
Kelsey Klotz, Lecturer, Liberal Studies in Music, University of North Carolina, Charlotte
Marc Hannaford, Assistant Professor of Music Theory, University of Michigan
As noted above, we successfully addressed the main goals of group. Perhaps most concretely, the impact of this group has been several completed publications as well as further progress on monographs that have yet to be published. We also expanded our network by inviting two outside scholars to workshops with us.