MP18: Improvisation in Theory and Practice
---
About
From plainchant to free jazz and beyond, this Working Group explores how musical improvisation has been conceptualized, performed, construed, and analyzed across a broad range of periods, places, and genres.
Open to New People
Active since: 2013
Syracuse University
University of Rochester
Cornell University
Collaborative Goals
Provide opportunities for students to engage with improvisation theory and practice.
Group Organizers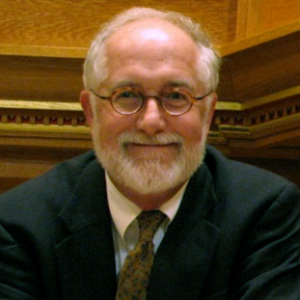 Coordinator, Sacred Music Internships, Organ, Sacred Music, and Historical Keyboards Department, Eastman School of Music, University of Rochester
Students from the Eastman School of Music and Syracuse University organ departments attended excellent workshops with guest presenter Jeffrey Brillhart. These events opened the door for a potential spring break trip to the Philadelphia area for students to continue workshops with Brillhart, visit the archives of the Organ Historical Society, and give performances.