LLC31: Rethinking Imperial Assemblages
---
About
This working group focuses on feminist/ queer critical analytics that interrogate structures, logics, and manifestations of empire, militarization, neoliberalism, ethnonationalism, and settler colonialism in transnational and relational frameworks.
Inactive since:
Syracuse University
Cornell University
Colgate University
Group Organizers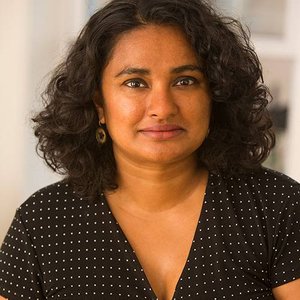 Assistant Professor of English, Colgate University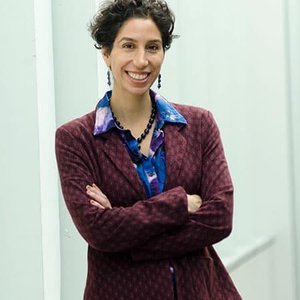 Assistant Professor of Comparative Literature & Near Eastern Studies, Cornell University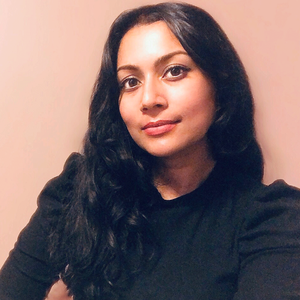 Assistant Professor of Cultural Foundations of Education, Syracuse University
No upcoming activities. Check back soon!