LIN9: Language Documentation in Multilingual Communities
---
About
This working group brings together scholars in linguistics who work on documentation of indigenous, minority, and refugee languages including aspects of linguistic structure and socio-linguistic dimensions.
Open to New People
Active since: 2019
Syracuse University
University of Rochester
Cornell University
Collaborative Goals
Creating research collaborations and connections.
Getting oriented with existing and developing various research methods used to document languages.
Engaging with indigenous, minority, refugee, and diaspora communities.
Engage our students in similar research.
Group Organizers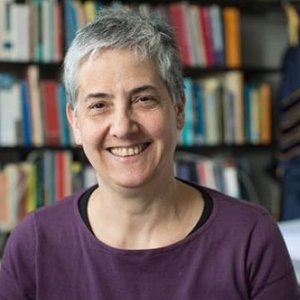 Professor of Linguistics, Cornell University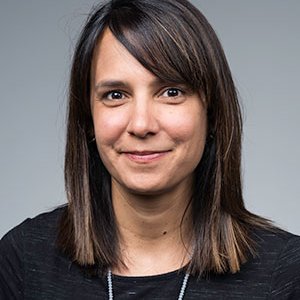 Assistant Professor of Linguistics, University of Rochester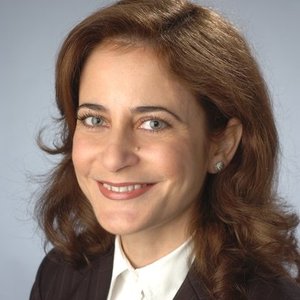 Associate Professor of Linguistics and Arabic, Syracuse University