HF9: Humanities Engagement with Public Policy
---
About
This working group focuses on building skills and strategies to connect humanists with community groups, NGOs, nonacademic professional organizations, government agencies, and policymakers.
Open to New People
Active since: 2022
University of Rochester
Rochester Institute of Technology
Hobart & William Smith Colleges
Collaborative Goals
Taking cues from fieldwork in the social and natural sciences, this group develops a form of engaged humanities practice to pursue collaborative work with non-philosophers over an extended period of time. The working group provides support and opportunities for peer guidance for humanists who seek to develop research partners outside of academia and have an impact on decision-making.
First, this group helps participants identify what they can contribute to communities of practice, whether this is ethical evaluation, storytelling, conceptual analysis, historical or cultural interpretation, or another humanities perspective. In addition, the group will develop strategies for initiating collaborations, contributing productively to decision-making goals, translating between communities, and facilitating discussion. The working group may also evaluate methodological questions for humanists involved in engaged research, such as maintaining objectivity, as well as practical questions, such as how to create academic outputs related to community engagement. A long term goal is to create a faculty community that is involved in working with communities and policymakers. Events will include workshops and invited speakers.
Group Organizers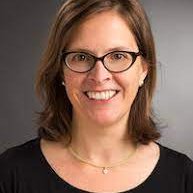 Professor, Department of Philosophy, Rochester Institute of Technology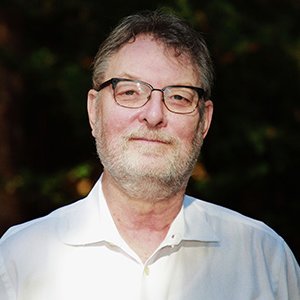 Professor of Political Science, University of Rochester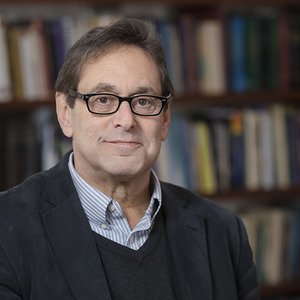 Professor of Philosophy, Dean of Hobart College, Hobart and William Smith Colleges
No upcoming activities. Check back soon!